Accommodation Options
International Students

Before you arrive in Tasmania
Plan your accommodation as early as possible because it will become harder to find a place as your course start date gets closer. Remember that you need to have a place to stay when you arrive in Tasmania, so make sure this is arranged before you travel!
Your accommodation will affect your ability to study and rest, so we are providing this information to help you decide which option is best for you.
University accommodation options
The University of Tasmania provides a range of shared and single occupancy accommodation options that are available on and around the University of Tasmania campuses.
A description of each accommodation option, including photos, costs and inclusions are available at the Student Living website: www.utas.edu.au/student-living/future-residents/options .
Consider Homestay accommodation if you wish to gain an experience of living with a local family. Homestay is available for all students, including students under 18 years of age. For information and application please visit: www.utas.edu.au/accomm/future-residents/options/hobart/homestay .
Jane Franklin Hall (Hobart students only) is fully catered and supported student accommodation with a free bus to the University. For information and application please visit: https://jane.edu.au/ .
There is high demand for University accommodation and applications should be submitted at least three months before you arrive.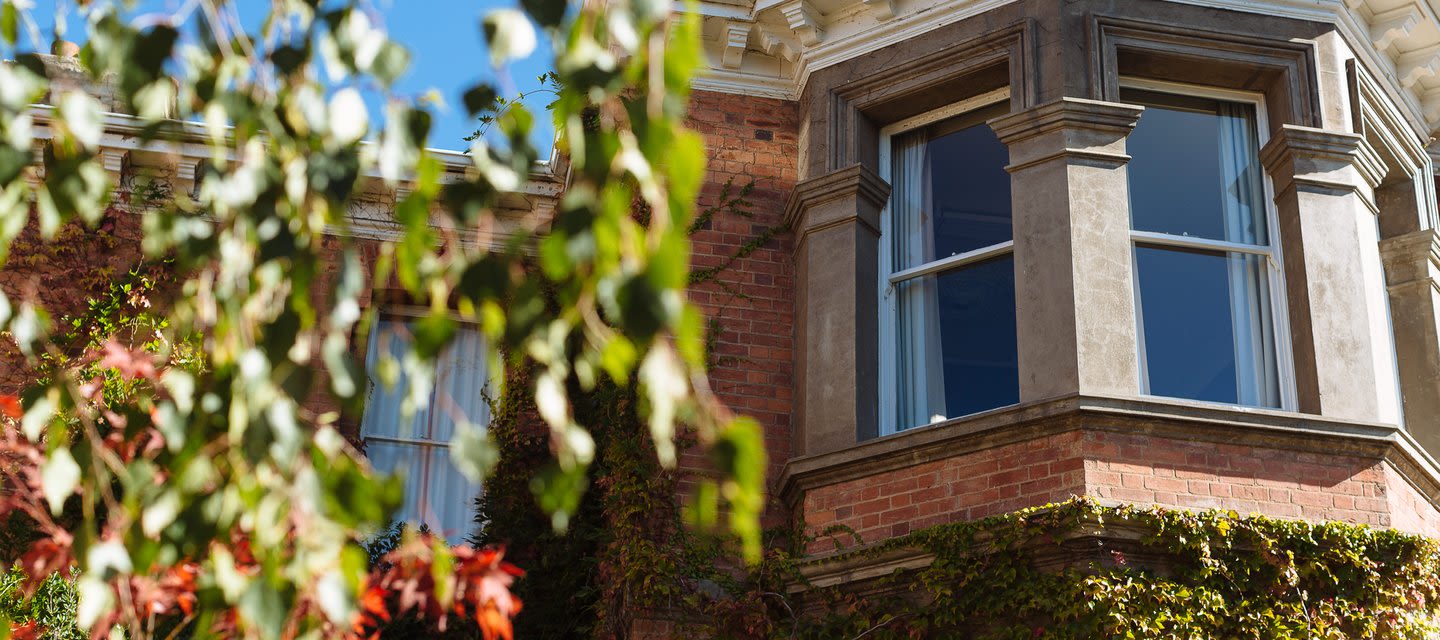 Temporary accommodation
If you do not wish to stay in University accommodation, you will need to find a house/unit or apartment to rent or look for share house accommodation. These options take time and effort and can impact on your study. It may take many weeks to find a suitable place because many students and locals are also looking for somewhere to stay long term.
To minimise impact on your study we recommend:
Book at least 7 days of temporary accommodation before you leave your home country; and
Arrive before your Orientation and use your time in temporary accommodation to look for your own place or a share house.
Some suggested temporary accommodation options are listed on the airport pick request page: http://www.utas.edu.au/students/international-students/airport-pickup-request
Things to consider:
Backpacker hostels are an affordable temporary accommodation option located close to the University of Tasmania campuses. Private rooms are limited, and bathroom facilities are shared, however they are a great way to meet new people from all over the world.
Motels, hotels and Airbnb properties offer private accommodation but can be a very expensive option. One night may cost the same as several nights sharing a room in a backpacker hostel.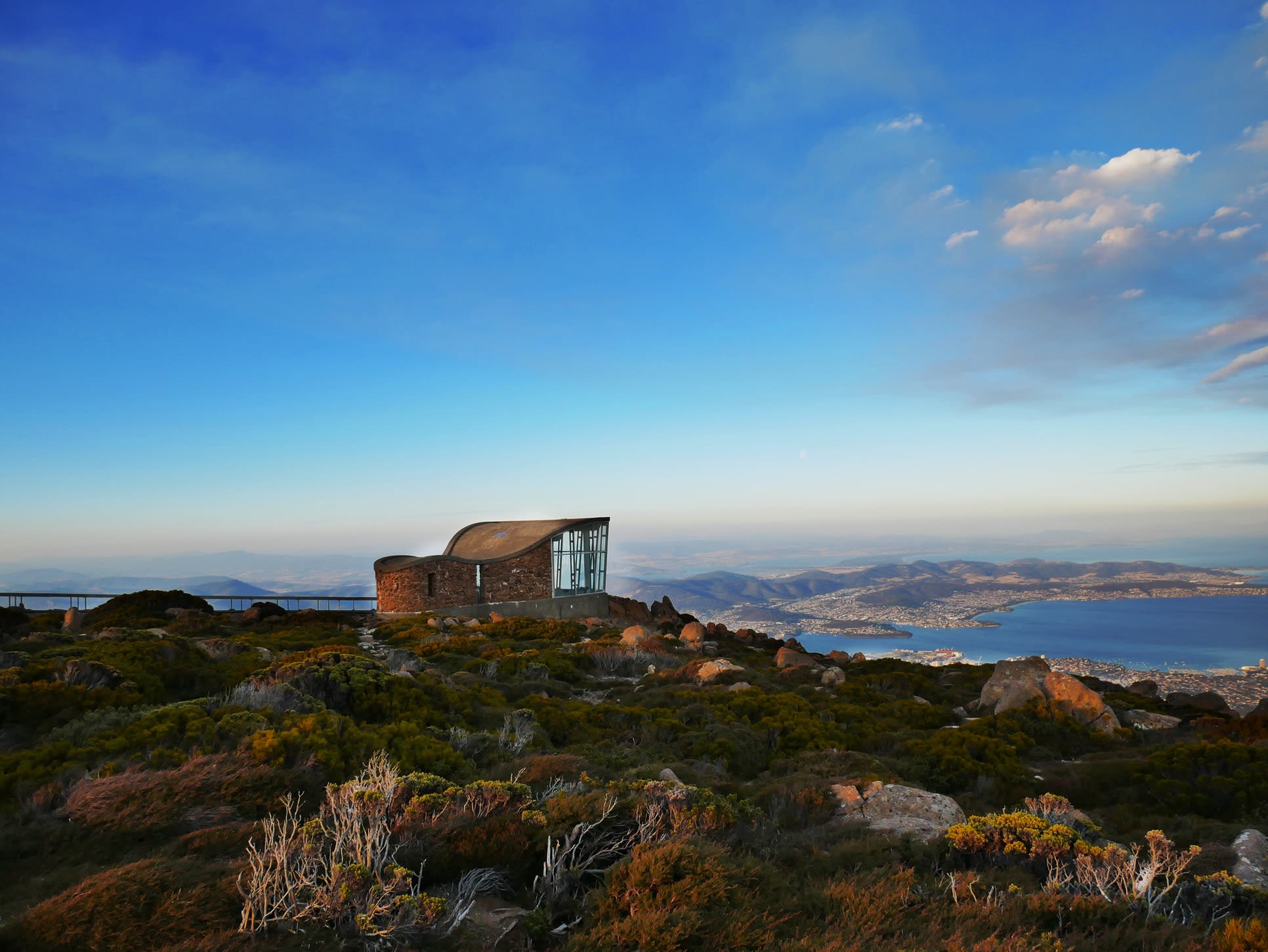 Students with families
The University does not currently provide accommodation for families. If your family will be living with you in Australia, you need to find your own place in the private rental market.  
When deciding on a suitable place you will need to consider:
How close it is to schools, childcare, or other services such as shops
Will the property be sunny in winter?
What type of heating does it have?
Is it furnished?
Is there enough room to hang washing out to dry (especially in winter)?
Do you want space on the property for children to play outside?
There is more to consider when looking to accommodate a family, so it usually takes longer to find a suitable place. Students with families need to allow for this in their travel plans and temporary accommodation arrangements.
Private rental accommodation
Private rental accommodation is advertised by local Real Estate Agents or online at www.realestate.com.au/rent and www.domain.com.au .
Things to consider:
There is high demand for private rental accommodation, so it requires more time and paperwork than moving into share house accommodation.
The cost of rent is normally higher because you are renting the whole house/unit/apartment.
Visit as many open house inspections as possible and talk to the real estate agent about your application
If your application is not successful, ask the agent what information is missing so you can improve your chances with future applications.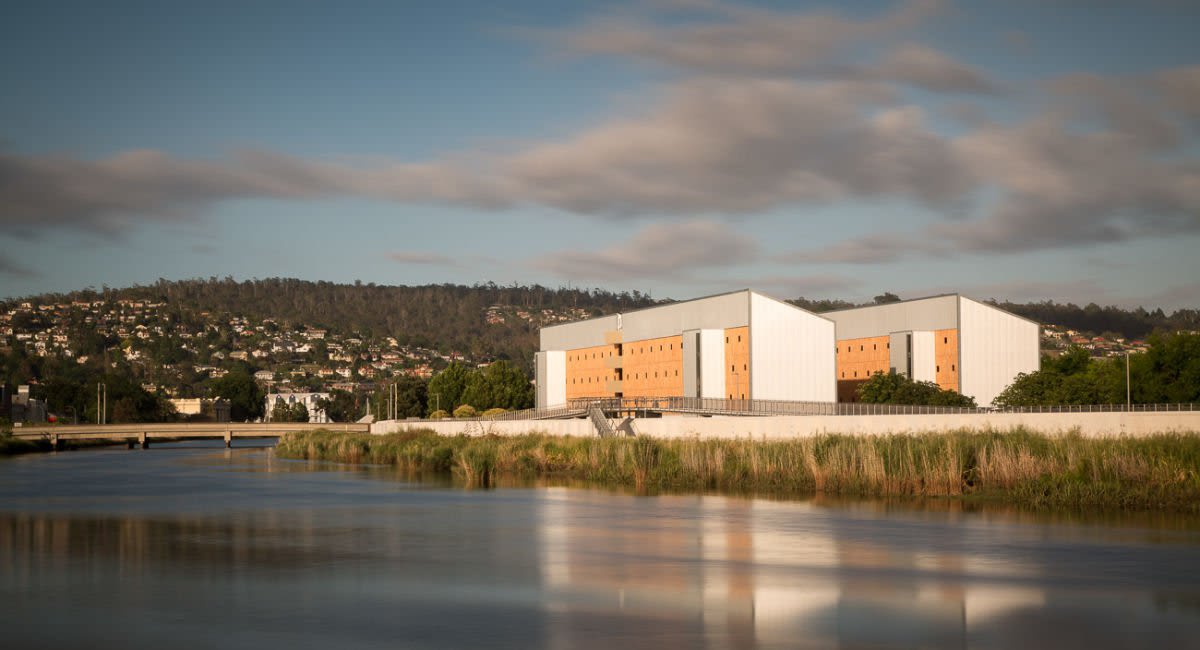 Applying for private rental accommodation
Find properties on www.realestate.com.au/rent and www.domain.com.au .
Visit during the inspection times listed or contact the Real Estate Agent to arrange a private inspection. View the property and check that it is clean and safe and meets your requirements. Do not hesitate to ask the Real Estate Agent if you have any questions. They are there to help.
To apply for a property, you will need to submit an application. The Real Estate Agent will provide an application form to you.
You will be asked to fill out the application form and you will need to show evidence of your identity and ability to pay the rent regularly.
Agents will also ask for contact details of people who can provide rental or personal references for you (For example, previous landlords or employers, but not relatives). 
International students can obtain an enrolment confirmation letter from an International Student Adviser to include in their application. However, they cannot provide personal references. Please email ISA.Hobart@utas.edu.au or ISA.Launceston@utas.edu.au .
Before signing a lease or contract, you must read it carefully to make sure you understand what you are committing to. Rental contracts have very strict conditions about moving out before the end of the contract period. This is called 'breaking the lease', and usually you will still need to pay rent for the full period unless another tenant moves in.
Rental deposit (bond)
If you rent a private house or apartment, or share a rented house with other students, you will usually be asked to pay a deposit before you move in. This is called a bond, and it is usually the same amount as two to four weeks' rent. It cannot be more than four weeks rent and cannot be increased during the tenancy.
The bond is used after you leave the property to cover the cost of any damage you may have caused while living there. If you have not caused any damage, you can claim the bond back.  
In Tasmania, it is illegal for the property owner or another tenant to ask you to pay the bond directly to them. All bond is managed by a government office (the Rental Deposits Authority), and it must only be paid to this office online via a secure payment system called MyBond, or to a real estate agent or by visiting a Service Tasmania shop. Visit www.cbos.tas.gov.au/topics/housing/renting for more information on bonds and renting.
Tenants living in share houses should pay their contributions separately under the one bond record. This will assist if tenants wish to transfer in or out of the lease.
Who can help me if I have problems with my accommodation?
The first person to talk to is your International Student Adviser. Depending on the kind of accommodation you have arranged, they can help you find the best way to resolve the situation, or help you contact other support services such as the Tenants' Union of Tasmania (www.tutas.org.au) and the Tasmanian University Union www.tuu.com.au/assistance/housing-and-rental-resources/ .
Visa condition
All student visa holders must let the University know their residential address within 7 days of arriving in Australia. As soon as you have started living in a property, or have moved to a new address, you should update your residential address details using eStudent.