50+ Fun activities to do at home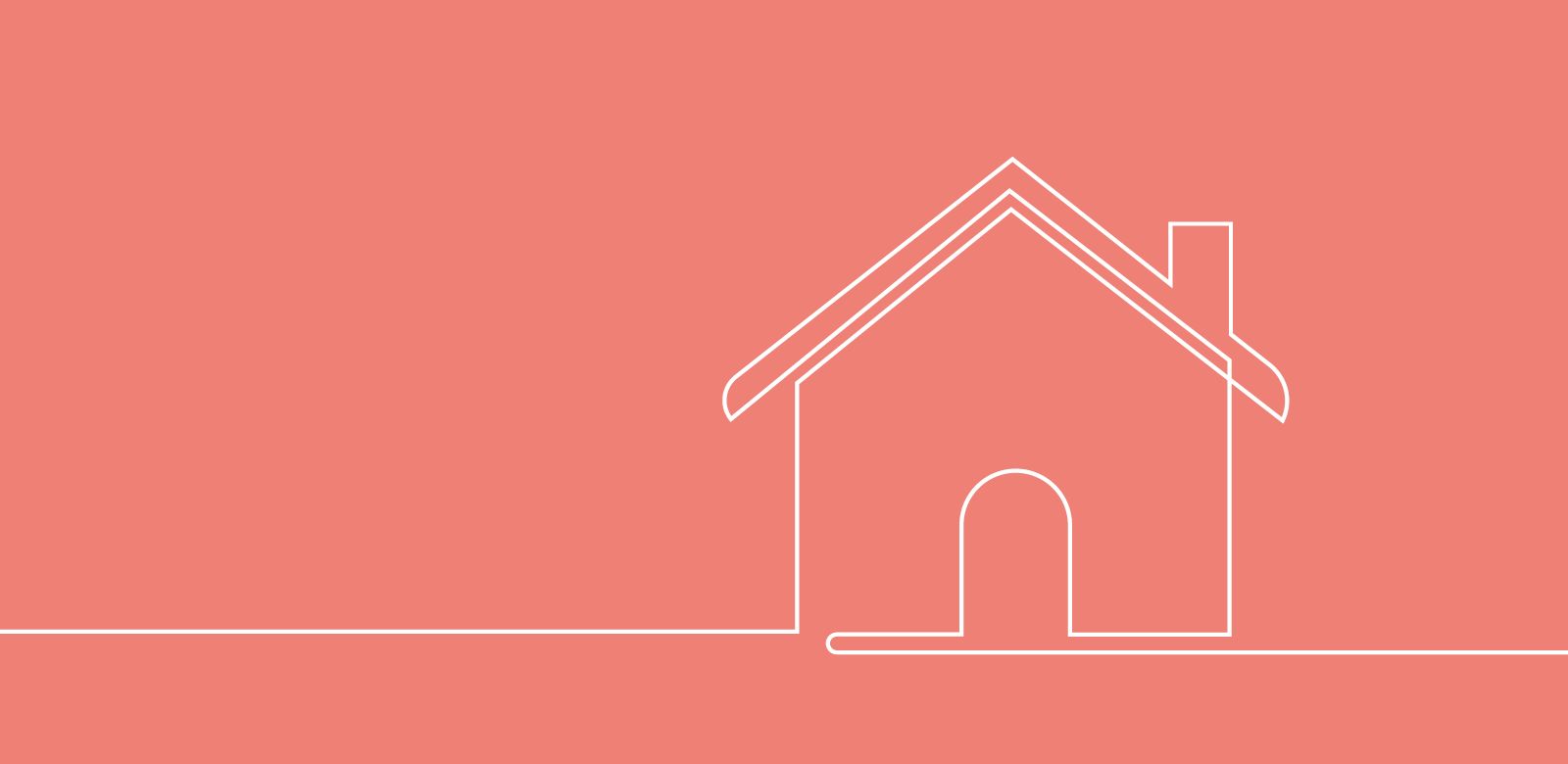 Having a range of activities is important to maintain our wellbeing, to buffer against "cabin fever" and isolation.
Here is a list of fun things we can still do from home!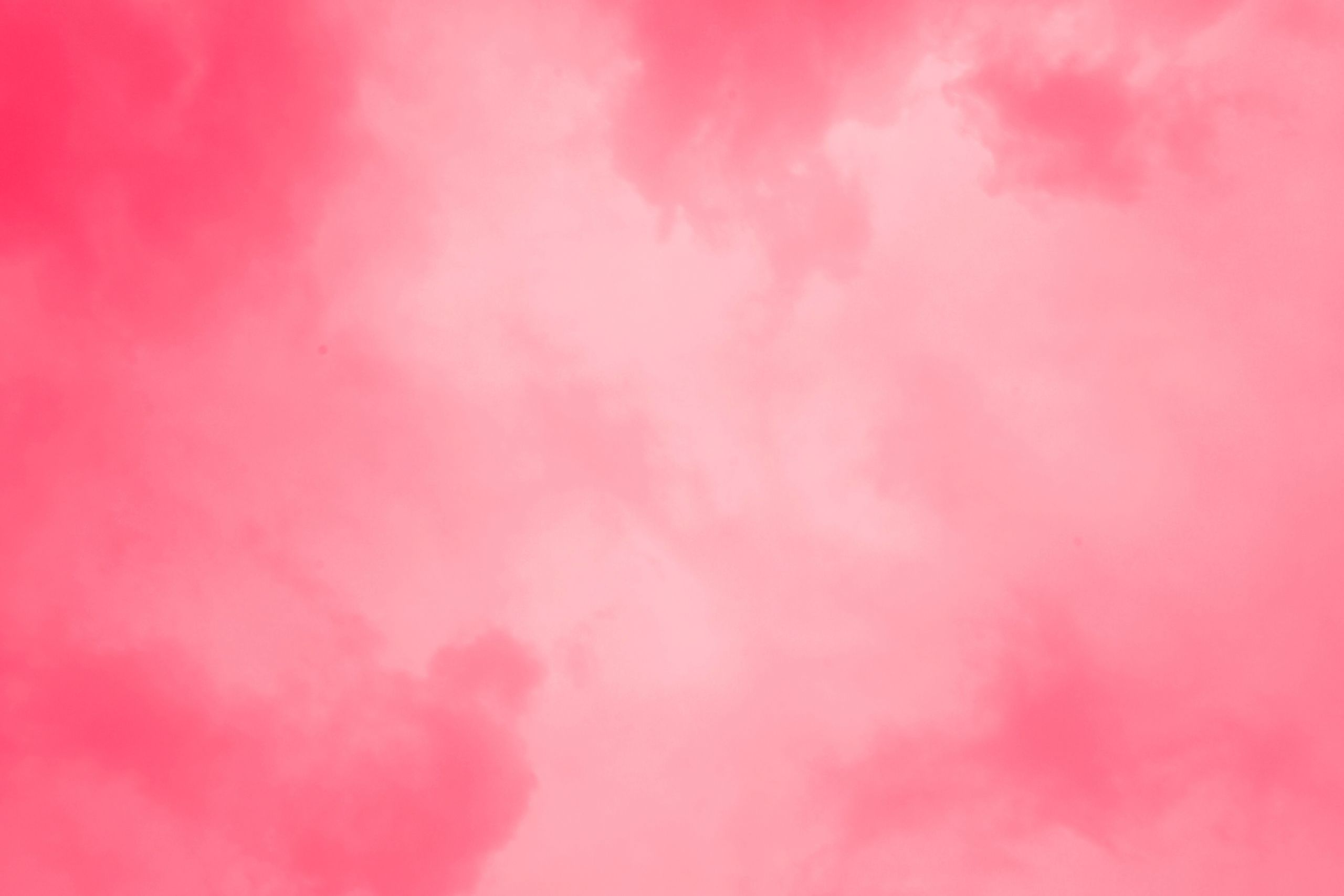 How do you normally like to connect with friends and family? How can you adapt these activities to follow physical distancing?
Do you normally meet friends for brunch? How about a virtual brunch session over video call e.g. Zoom or Skype?
Do you normally go to the gym with a friend? How about both doing an exercise class online at the same time?
Here are some other ideas for connecting:
Call/video call a friend or family member and ask how they are going
Start group chats/regular video calls with friends and classmates
Spend time with your pet
Play a game online (can also join remotely with friends to play e.g. UTAS eSports, Skribbl)
Watch a movie/ TV show (watch at the same time as a friend and chat about it or join online viewing parties e.g. Teleparty)
Leave a note for a neighbour introducing yourself from a distance
Start/join an online book club with friends
Connect with online communities via social media e.g. BeyondBlue forums
Connect with other UTAS students via UTASlife online events.
Set daily challenges with friends – check in regularly to support each other and share creative/ funny ways you are coping with physical distancing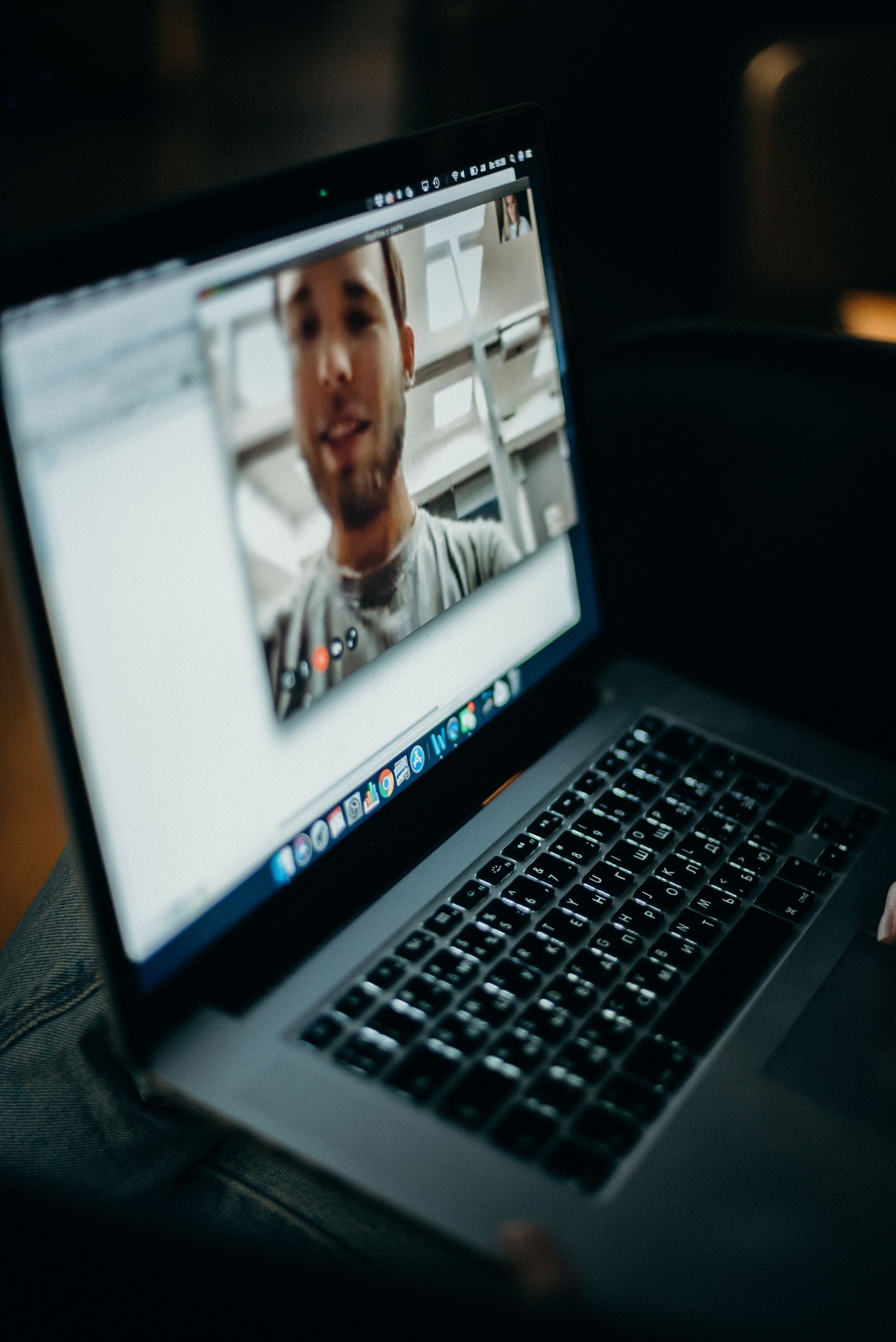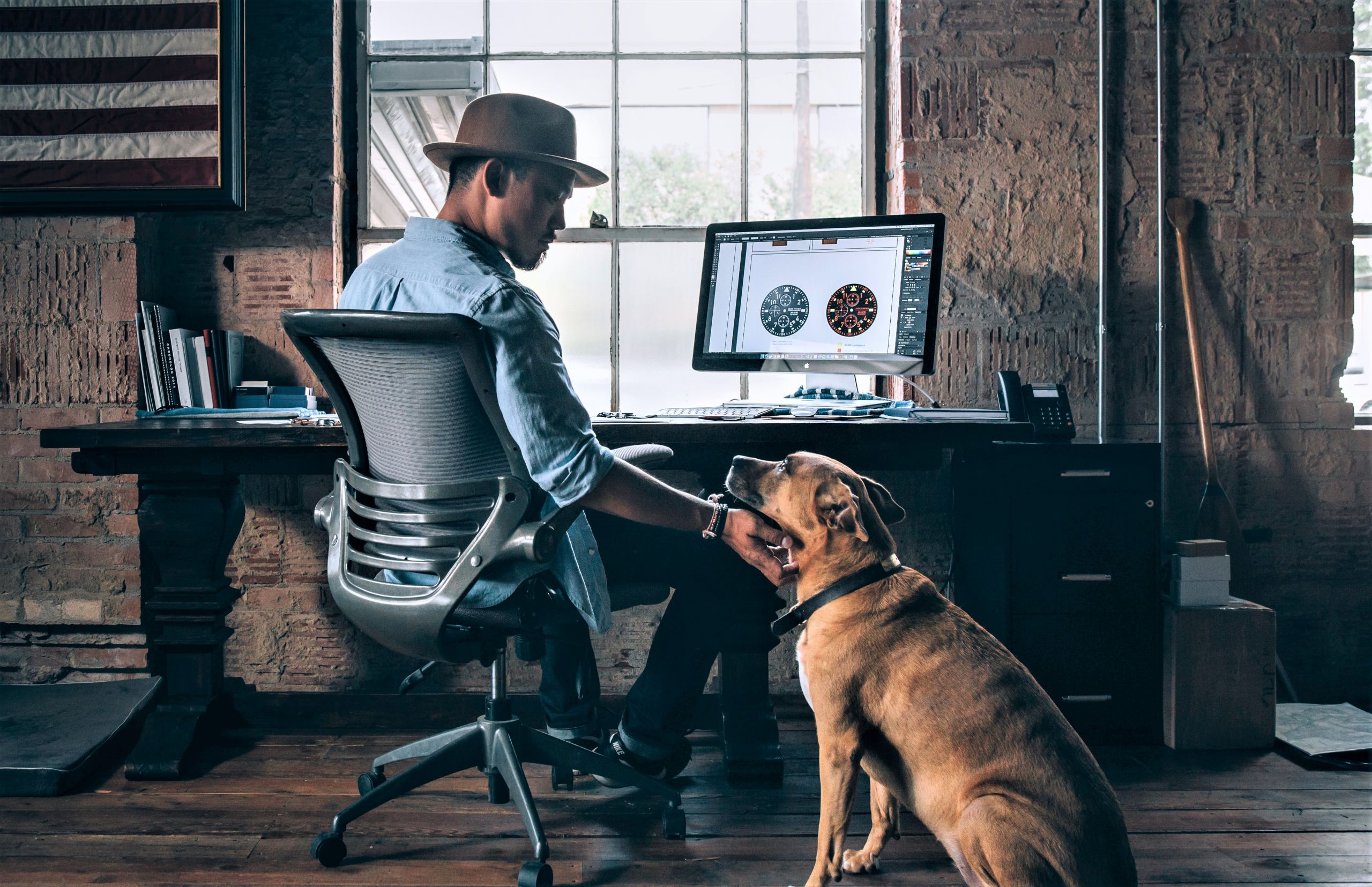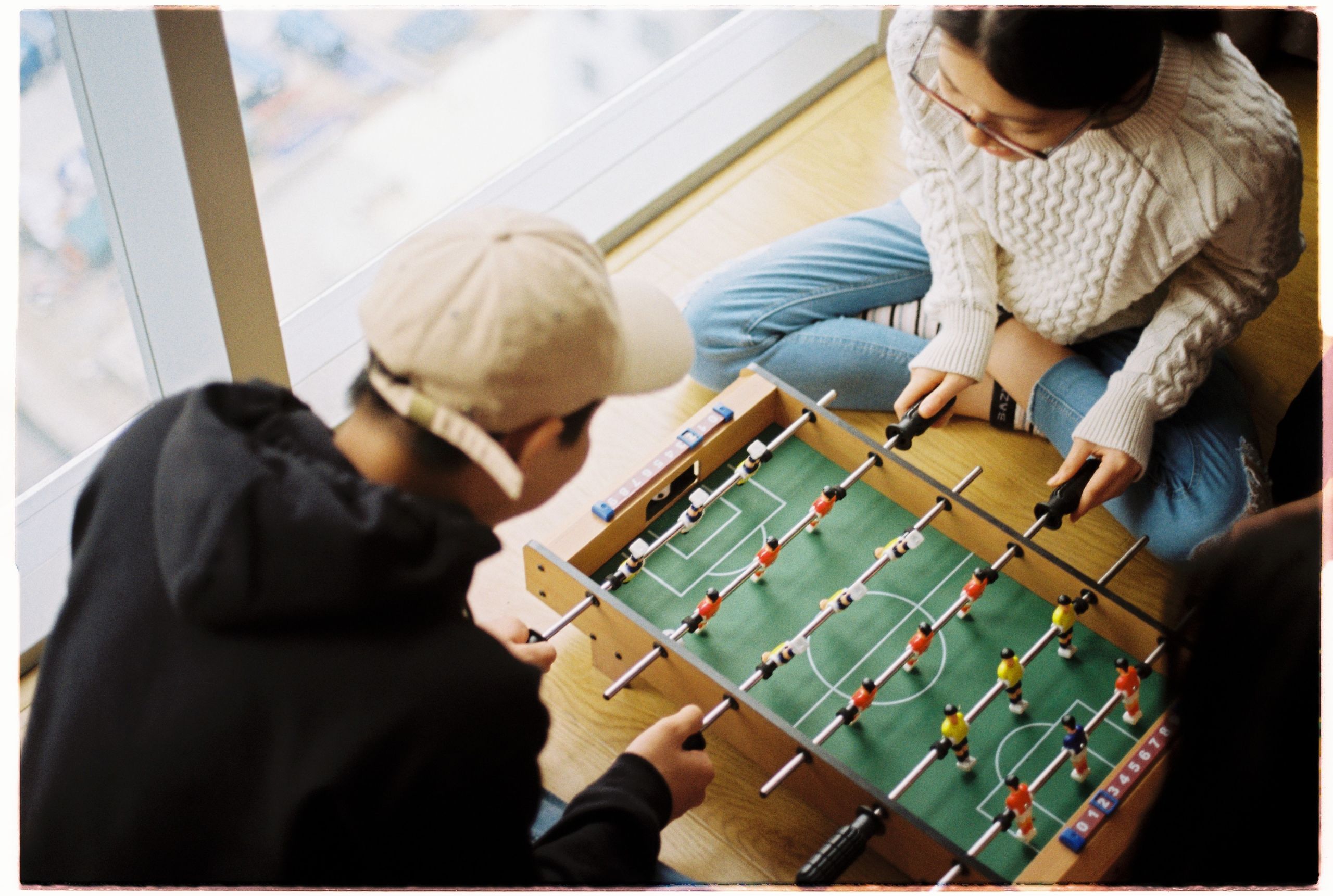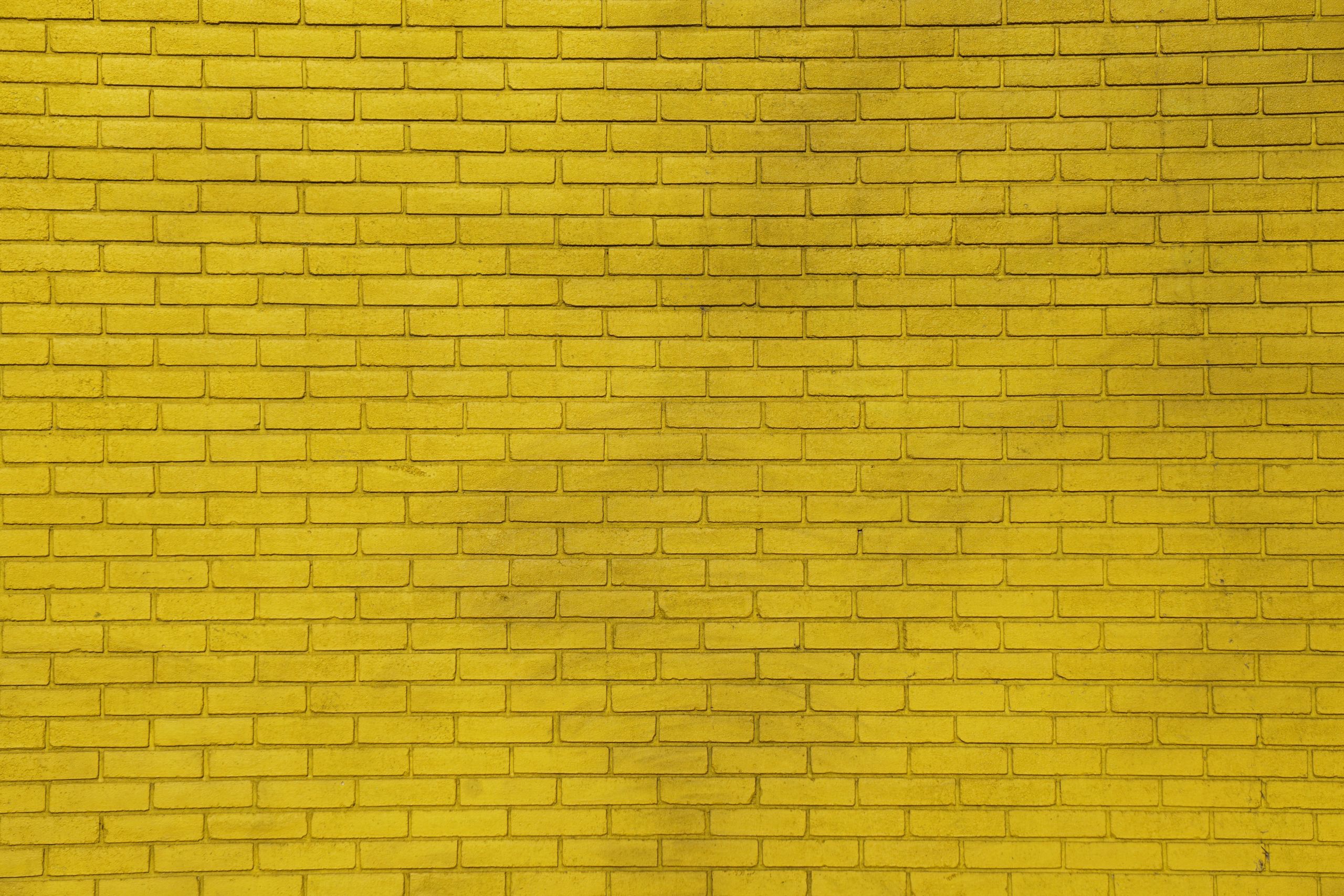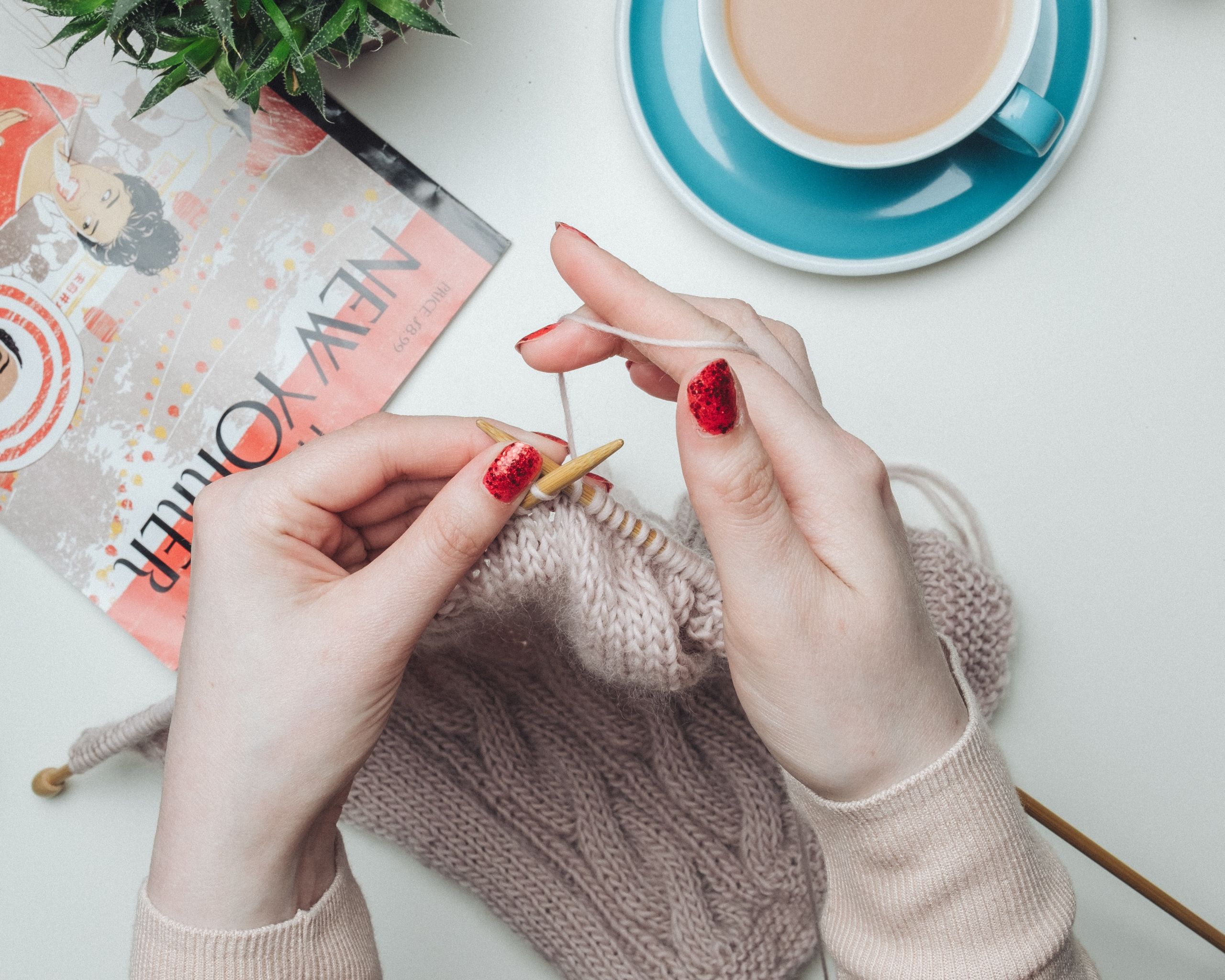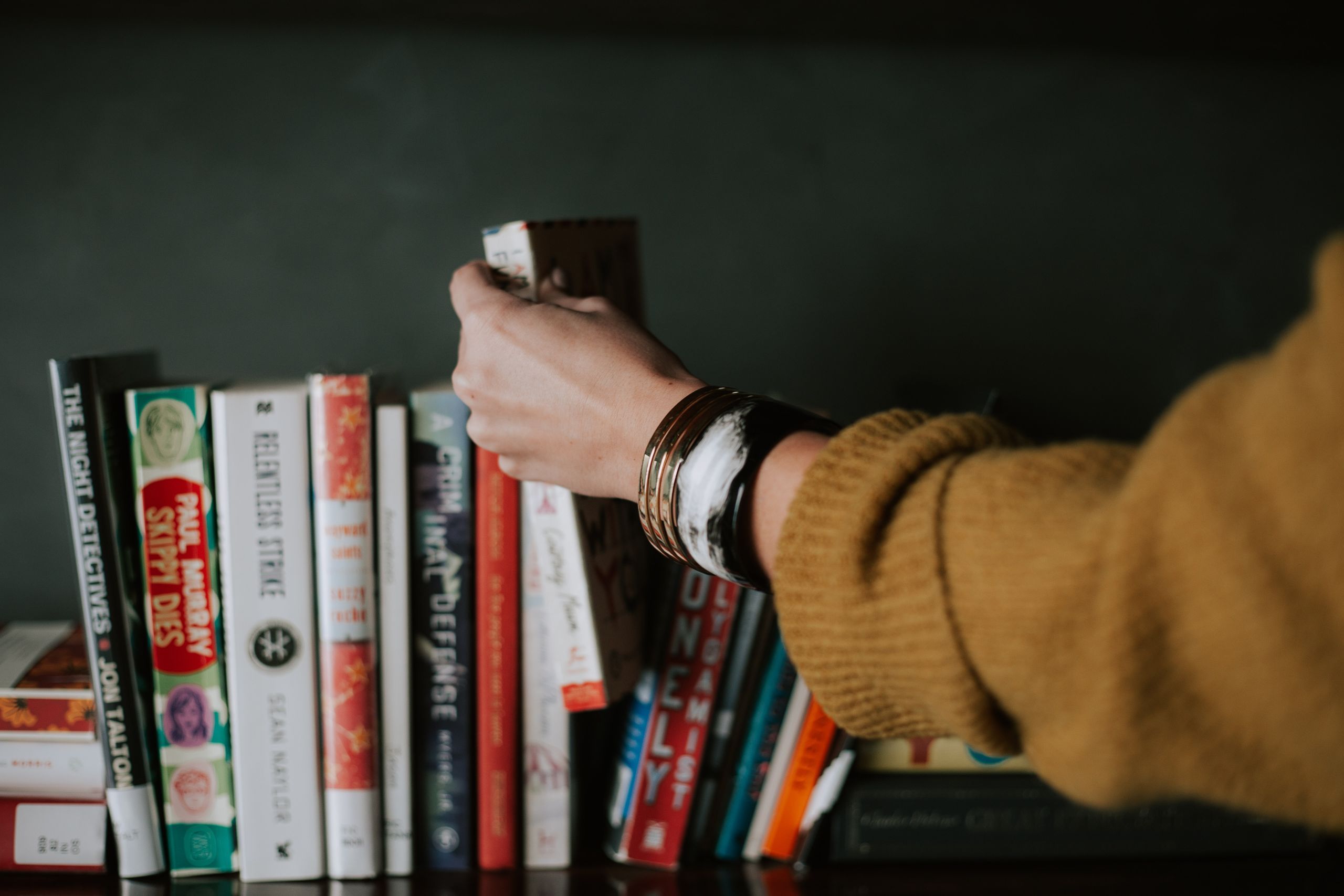 What interests you? Have you ever thought "when I have more time I will..."? Perhaps now is a good time to do things you have been putting off.
Craft work (pottery, beads, etc.)
Knitting/ crocheting/ embroidery
Mechanical work (e.g. on the car)
Learn another language (e.g. Duolingo app)
Do a project around the house
Cook a meal/ learn a new recipe (videos and recipes online)
Bake a cake
Play a musical instrument
Take a short course or watch a TED talk
Read a book (free eBooks and eMagazines available through most libraries or buy a book via online bookshops e.g. Booko)
Learn origami
Do a jigsaw puzzle
Do a crossword
Join an interactive learning event such as Science in the Pub (now also online)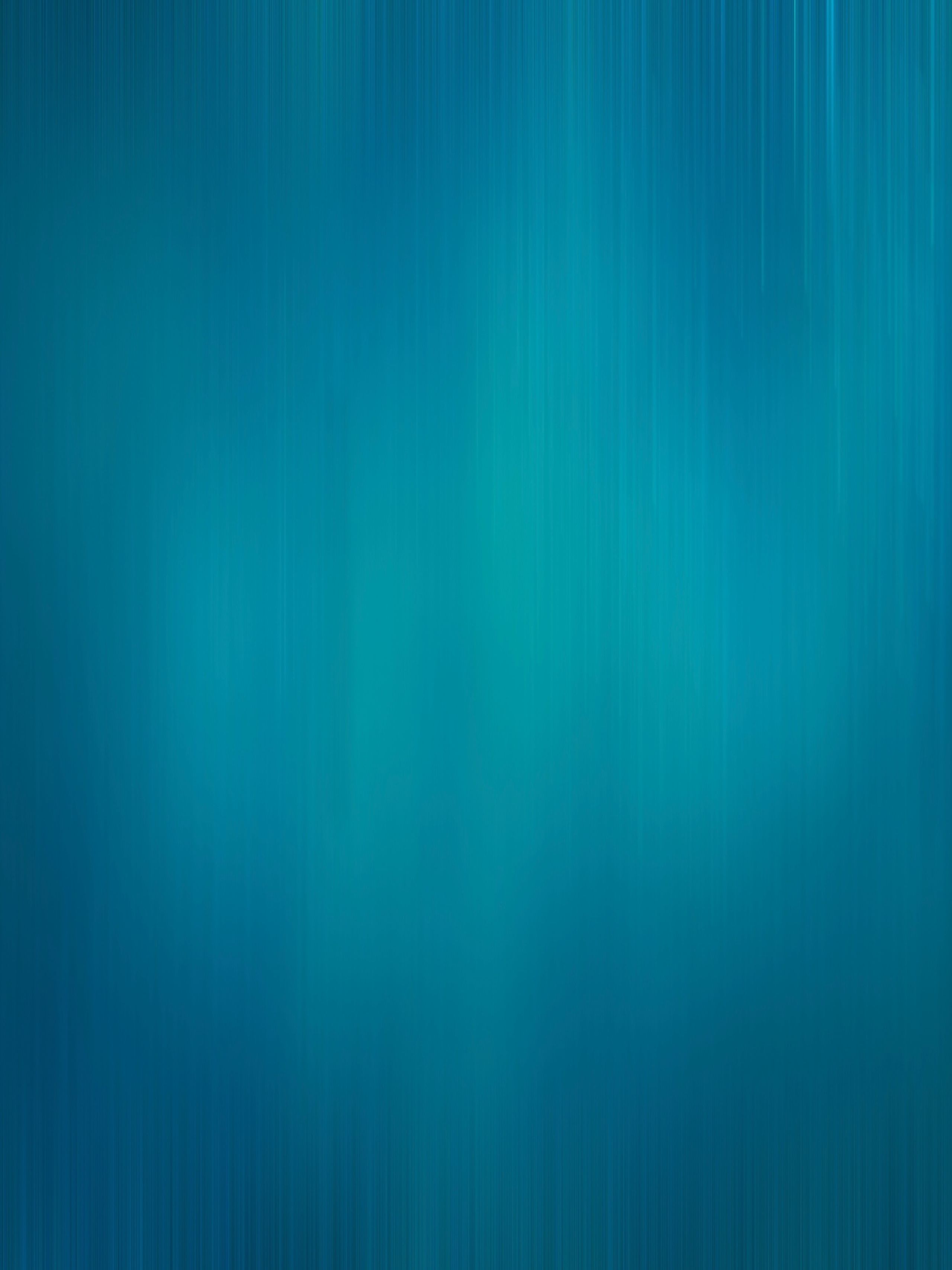 There are lots of ways to get our body moving at home.
Do at home yoga or other exercise classes (YouTube videos and many organisations now creating free online content e.g. Yoga with Adriene, FitOn app)
Rearrange or redecorate a room
Learn a dance routine
Join an online nightclub/ DJ set
Wash the car, service your push bike, create a budget, organise your wardrobe, clean the bathroom, Marie Kondo your house, or any other task you have been putting off for a while now
Work in the garden/look after your houseplants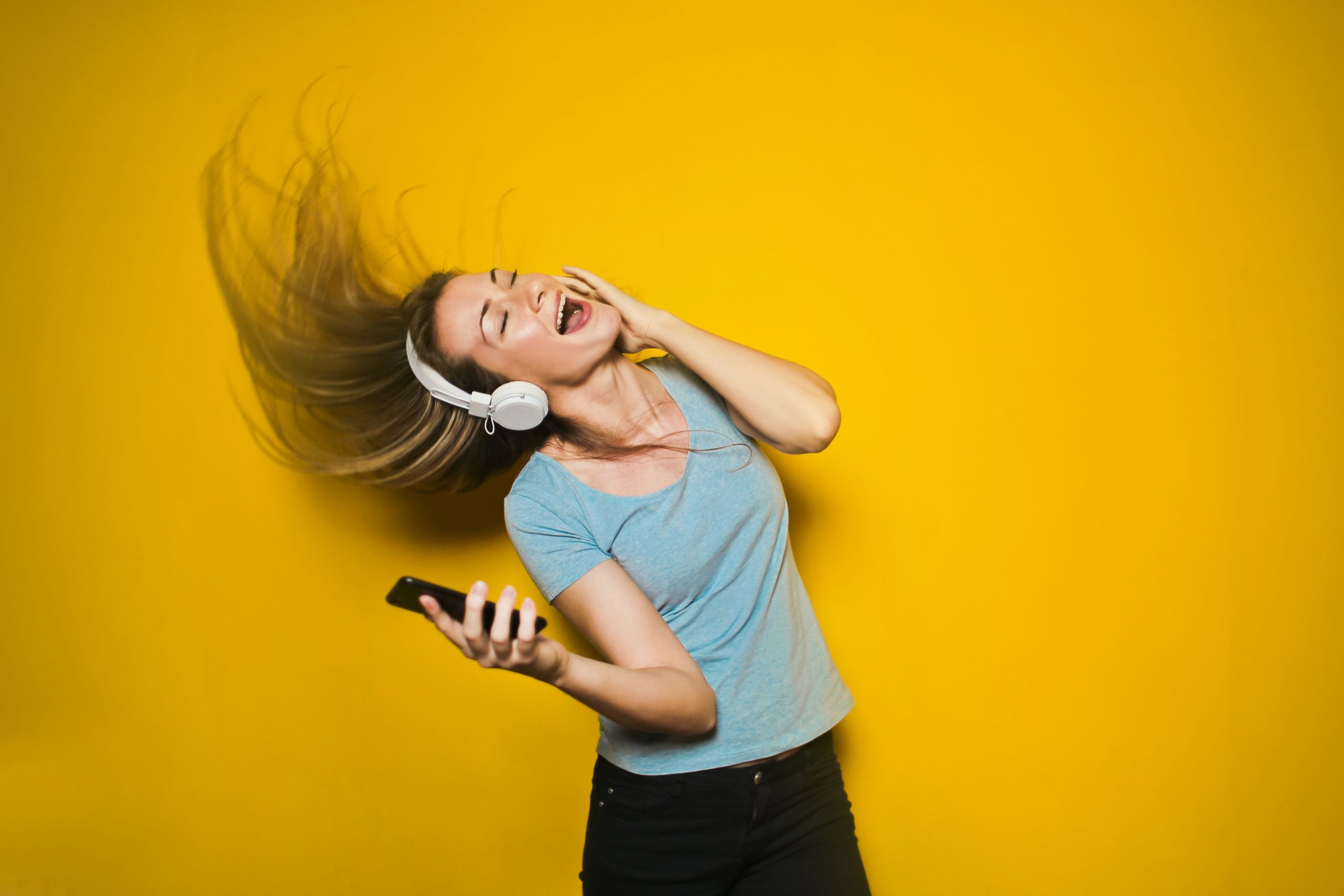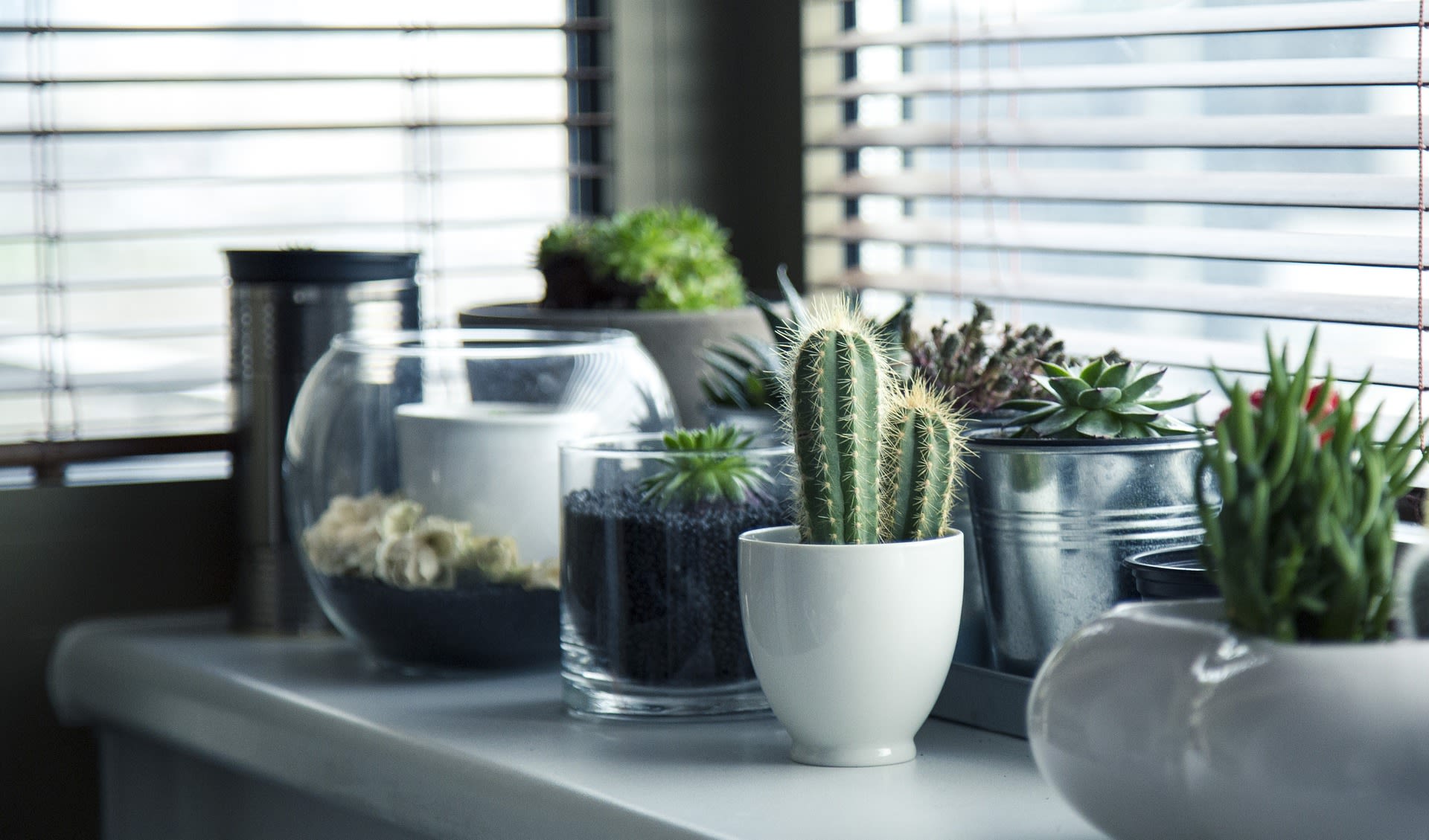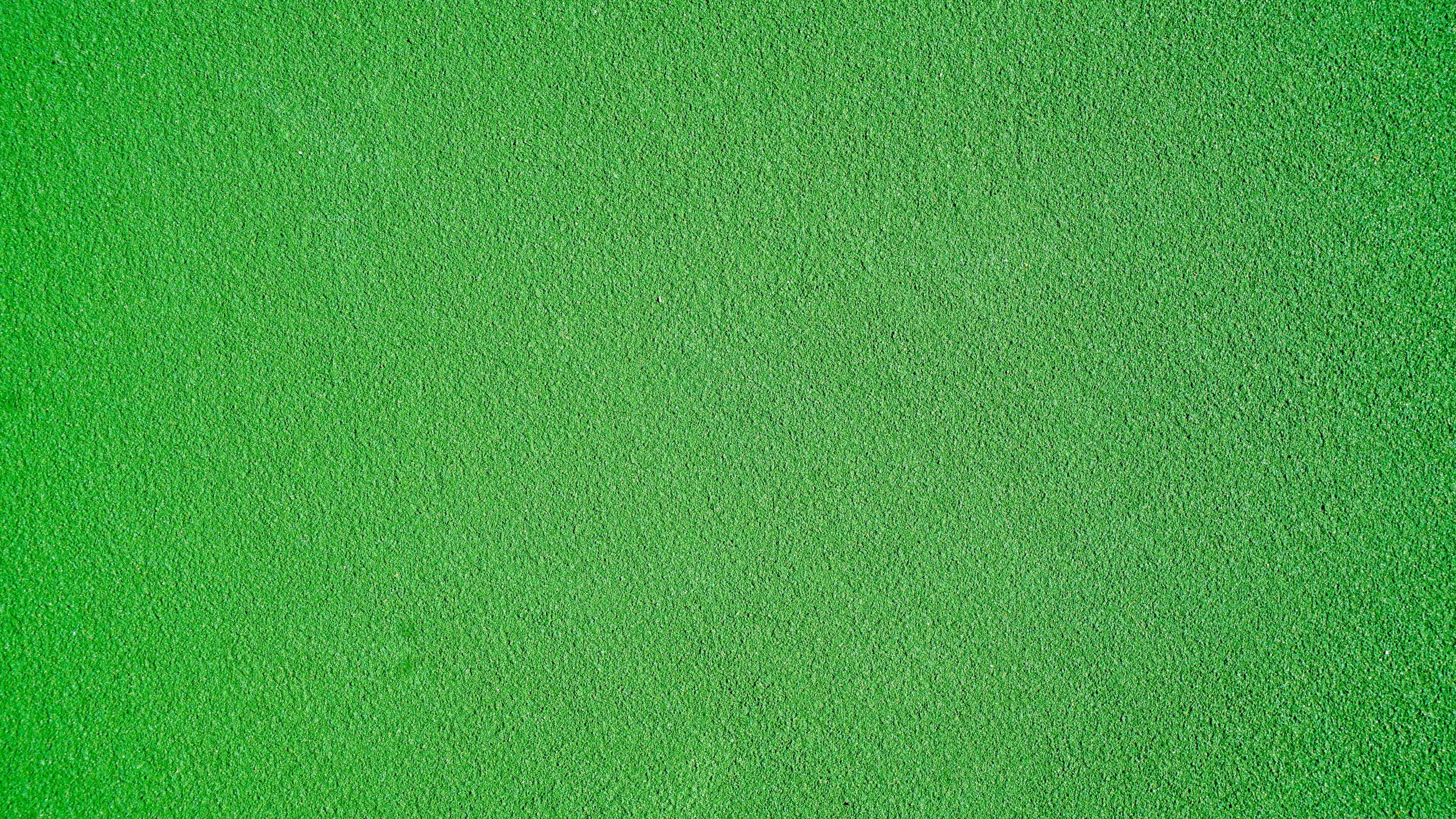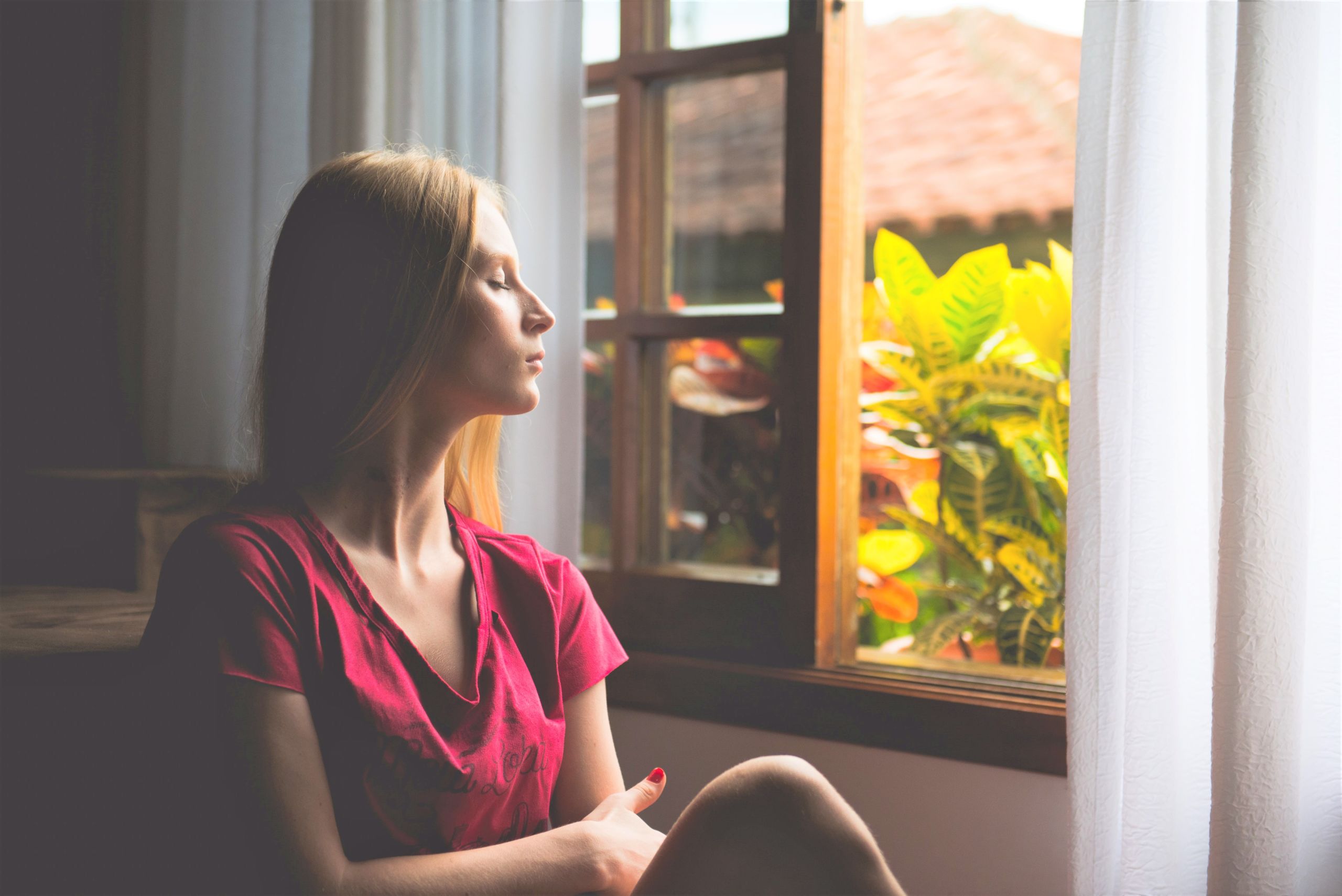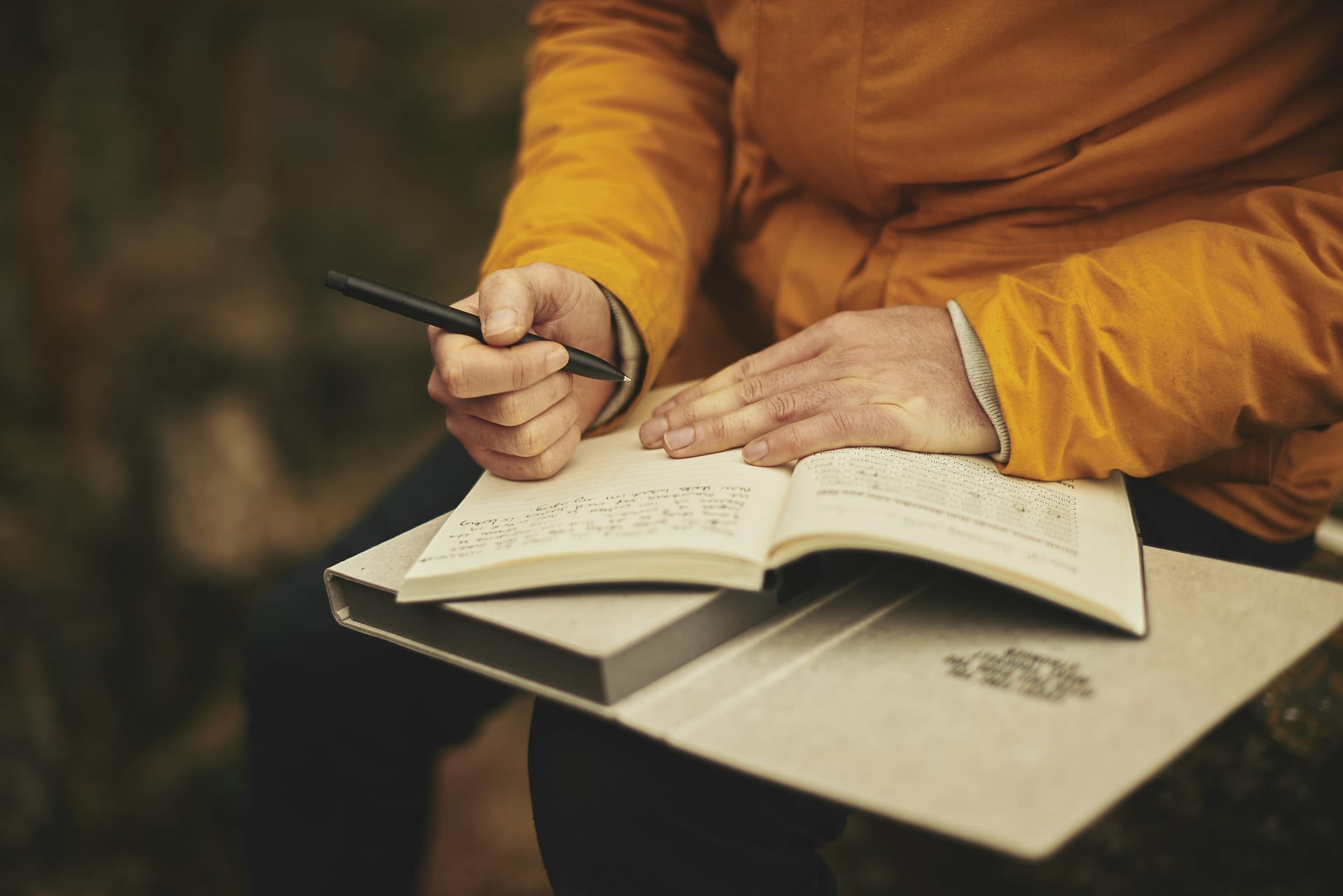 Often we are running on auto-pilot. Slowing things down and paying attention to the present moment can boost wellbeing.
Sit in the sun
Take a bath or shower
Watch the clouds pass by and look for shapes in them
Sit in the back or front yard and watch the world. Take notice of sights, smells, physical sensations and sounds
Do a virtual bush walk
Write in a journal
Pick flowers from your yard and put a vase of fresh flowers in your house
Look up old photos and write some notes about the context of that memory
Do an at-home pamper session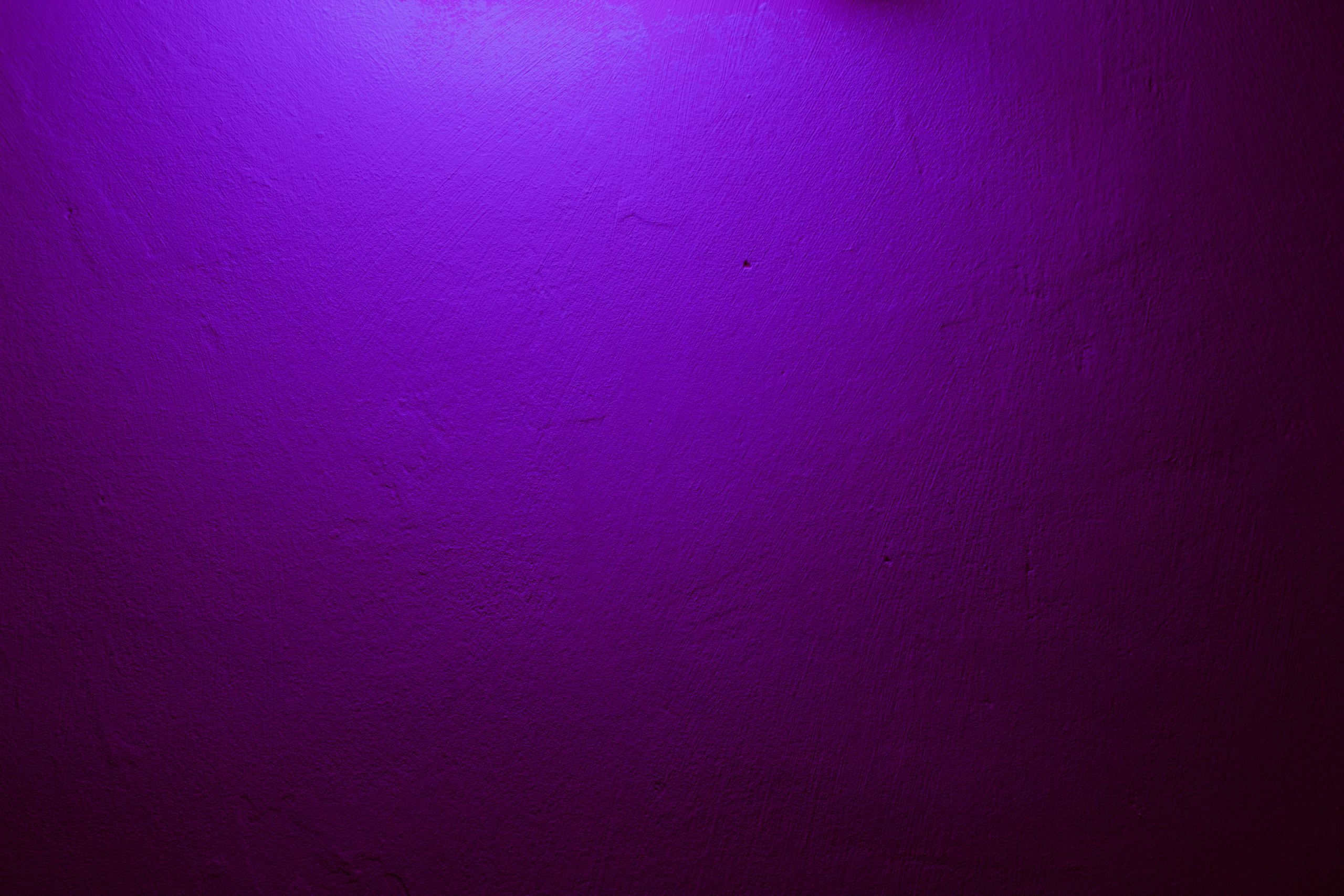 Giving back to others, even through small gestures, can give us a big boost to our wellbeing.
Write a letter/ email/ card and send it to someone you care about. You can recall favourite memories or tell them why you are grateful to have them in your life
Think of small gestures you can do for friends and family
Take time to sit and listen to someone else and what they are going through.
Think of ways you can connect and give back to the community
Social media initiatives can offer opportunities to connect and support others in the community