University Counselling Service Guide
Access from a distance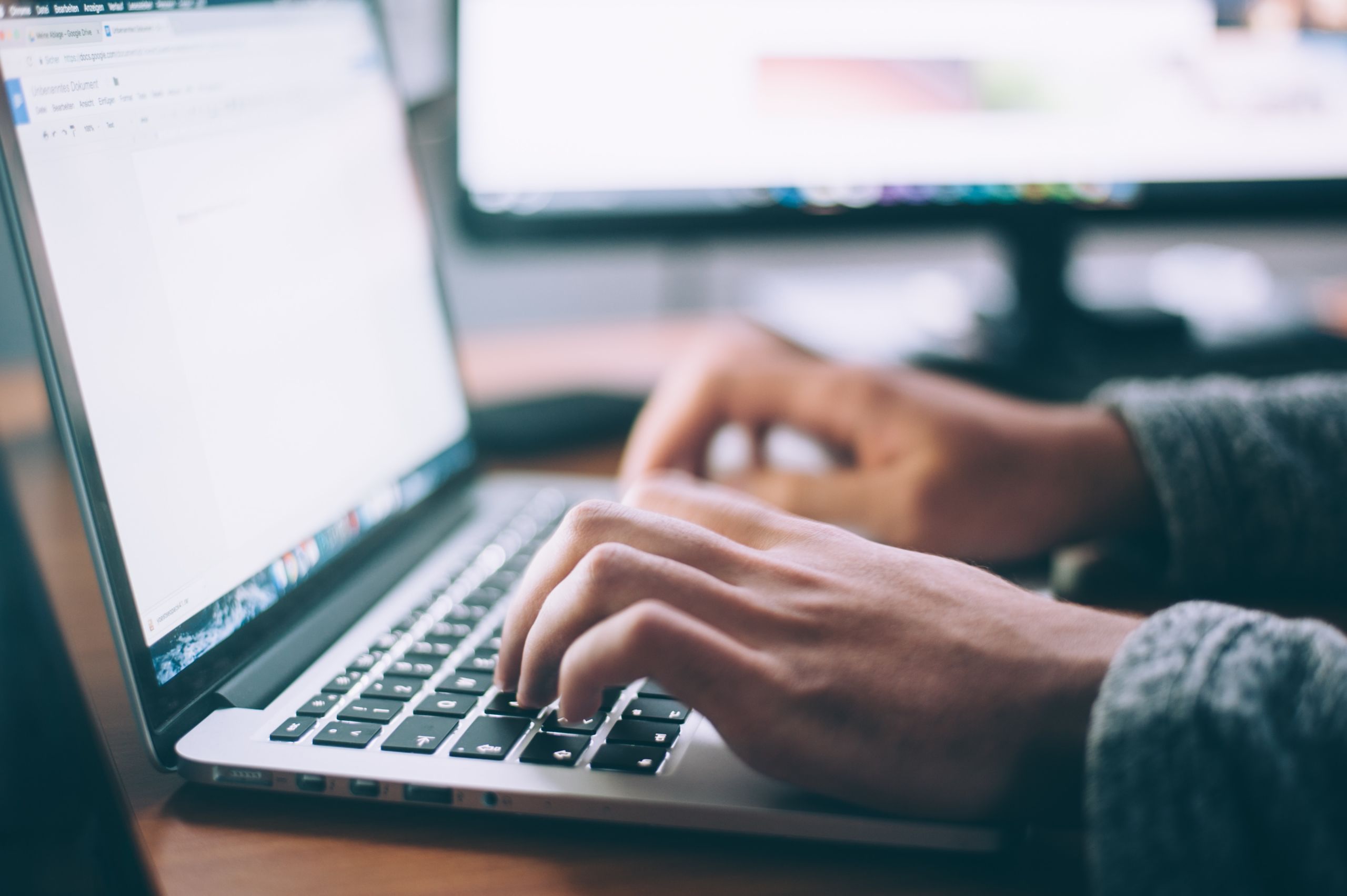 The University counselling service is a free, high quality counselling service staffed by highly trained and experienced psychologists and social workers.
To help prevent the spread of coronavirus and ensure support remains available to those in need, we have changed all of our counselling appointments to distance appointments. You can access support as an online video session, instant chat session or as a phone call.
---
What is counselling?
Personal counselling involves talking through your situation or problem with a trained clinician to assist you to gain a better understanding of your problem, strengthen your resources and find effective solutions.
The kind of things people come to personal counselling with include stress, anxiety, depression, relationship problems, life crises and traumas, study and academic issues.
You can book with any of our counsellors and then choose how you would like to connect with us. Meet our team here.
You can access 6 sessions. After this time there will be review of your case and additional sessions will be possible in some circumstances.
We may refer you to an external agency if you require longer-term or specialist support. Visit www.utas.edu.au/counselling for more information on our service and our team.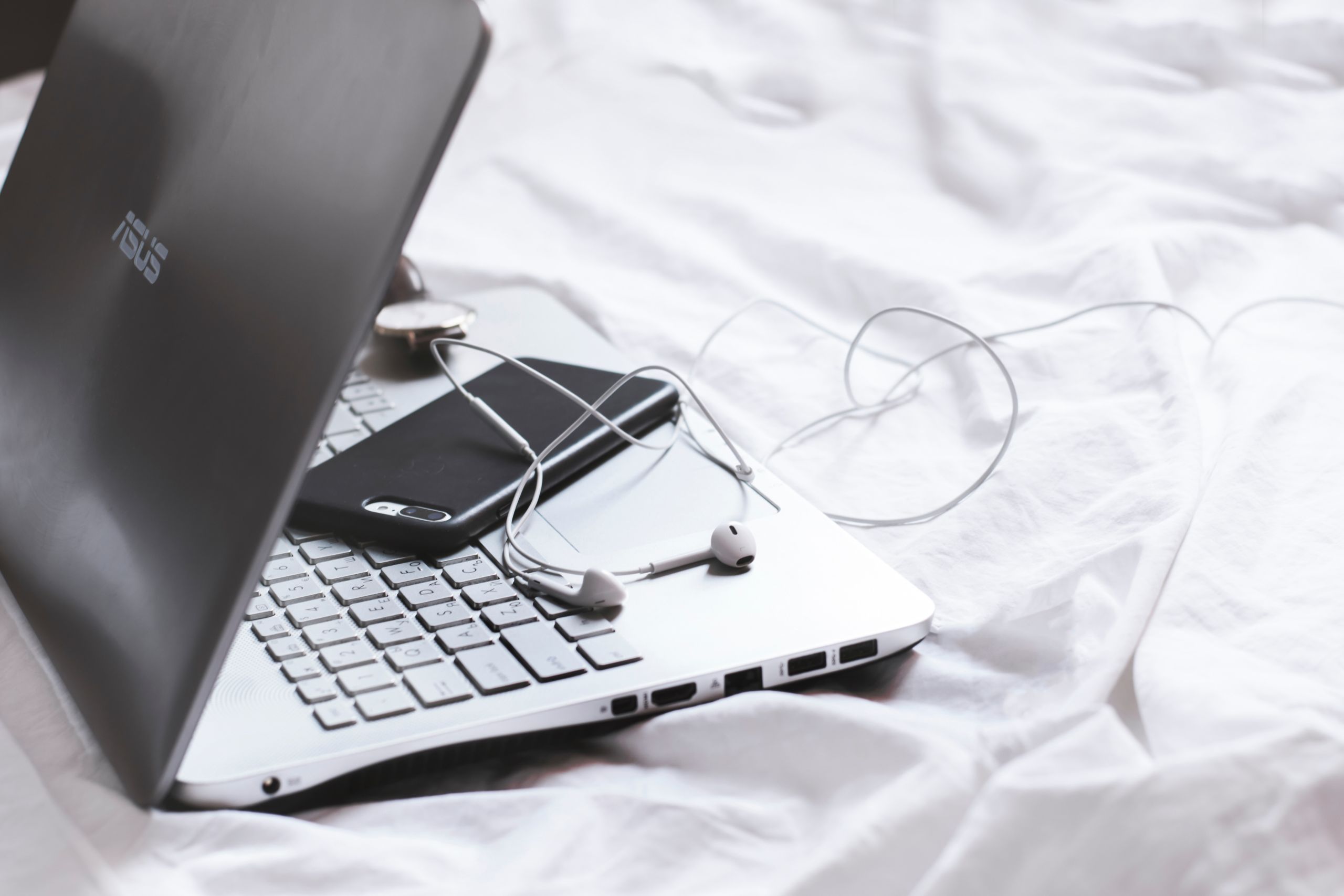 Advantages to online counselling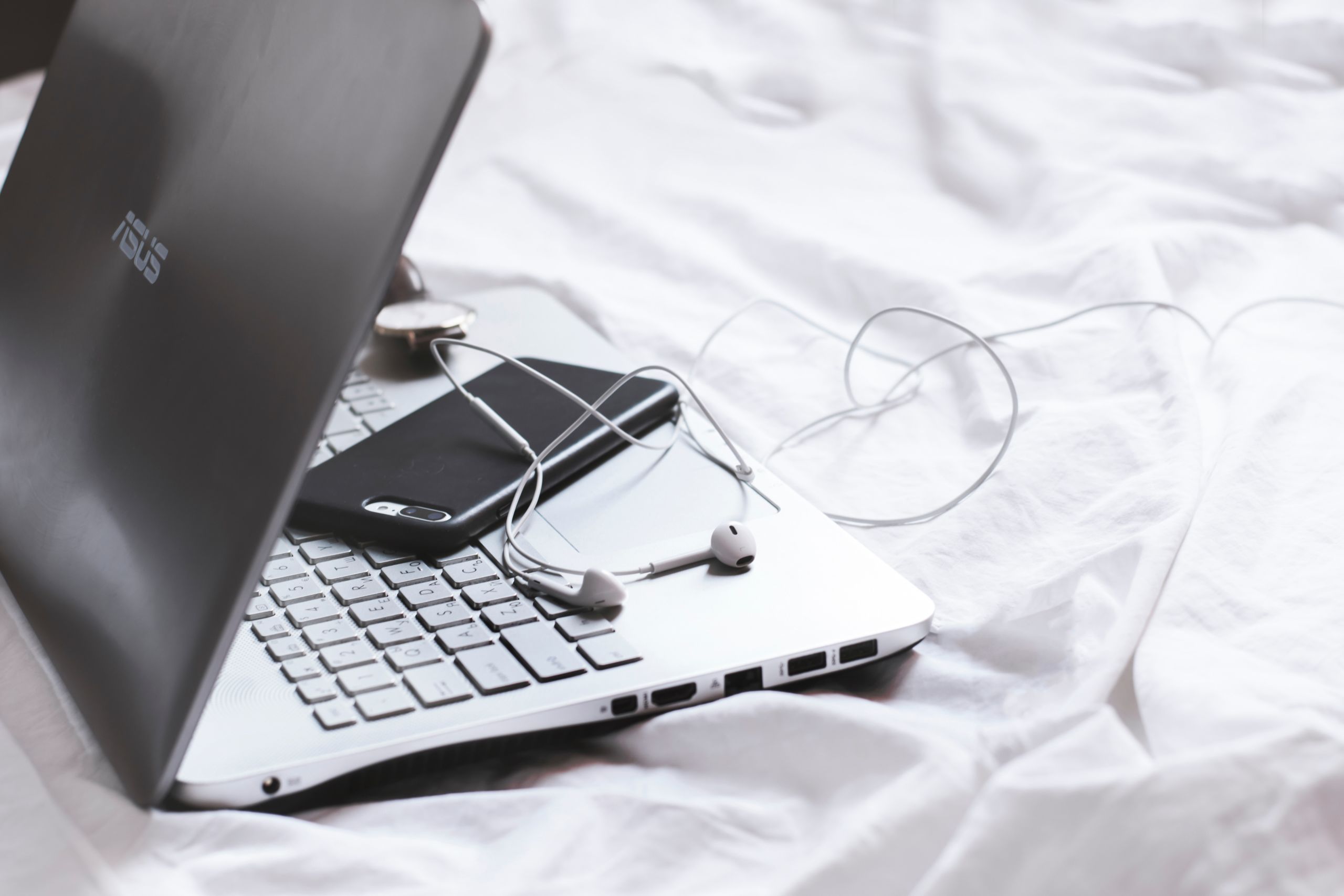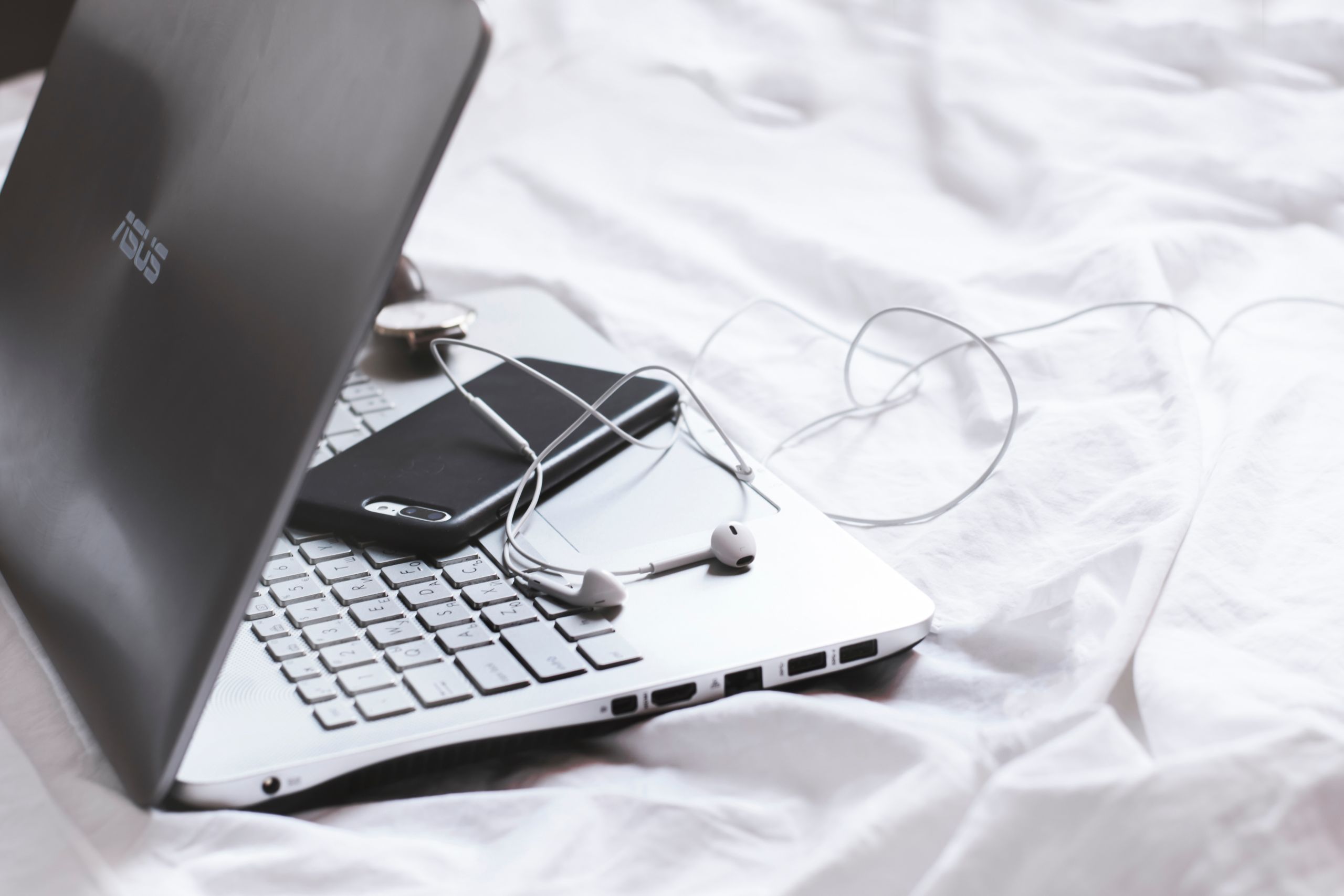 Flexibility: There is no need to get to a physical location (as long as you have a device and can connect to the internet or mobile network) and you can choose how to connect. We offer video or instant chat sessions, as well as phone calls.
Accessibility: You can access counselling from anywhere and don't have to factor in travel time or parking to get to a physical location.
Choice: You have a greater choice of counsellors and appointment times as you are able to access the whole counselling team.
Sense of anonymity: Whilst our service is not anonymous, some people may feel safer and less confronted using online or instant chat counselling. For some people, this can lead to them being more open that they would be in a face to face environment.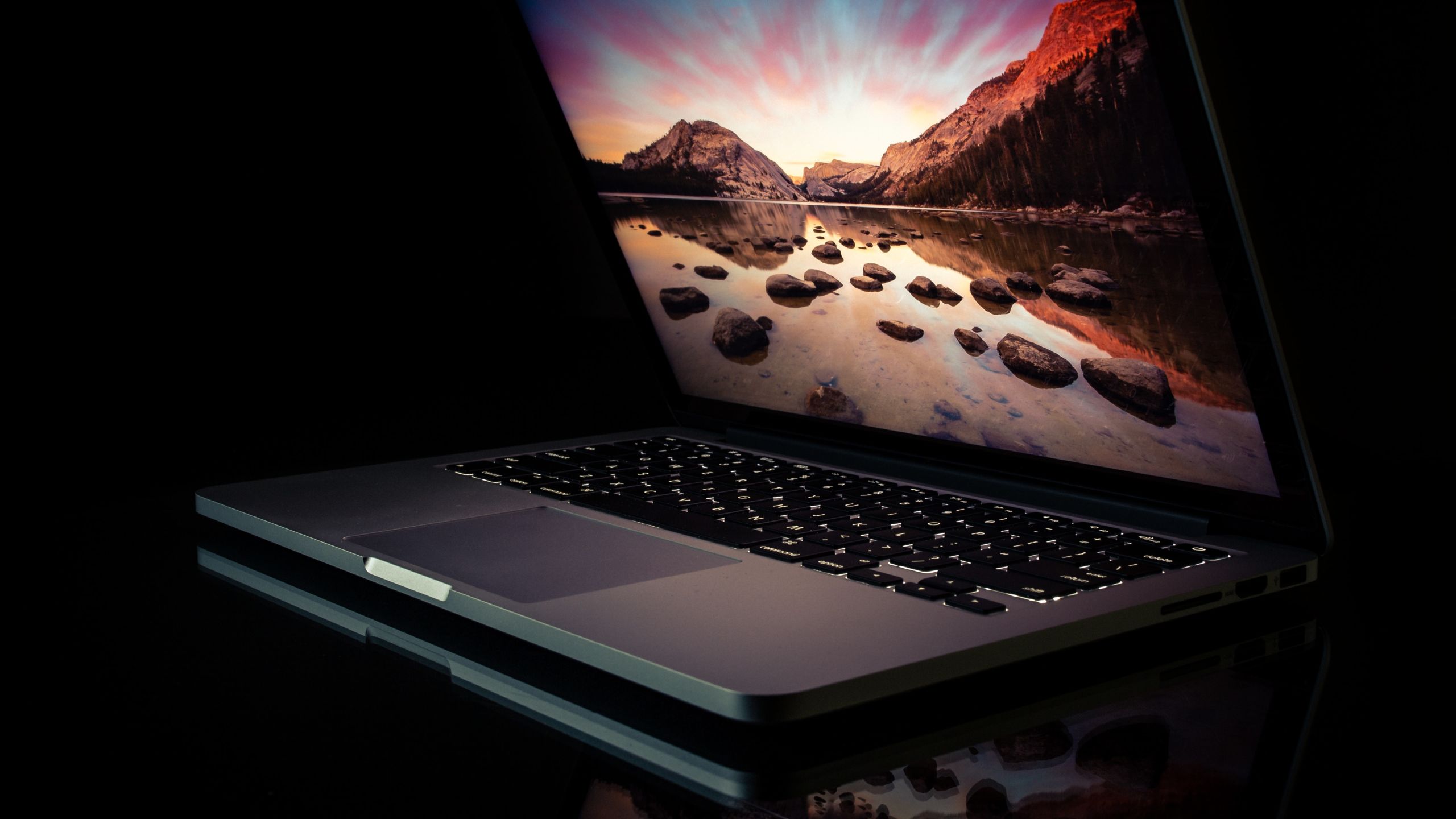 Disadvantages to online counselling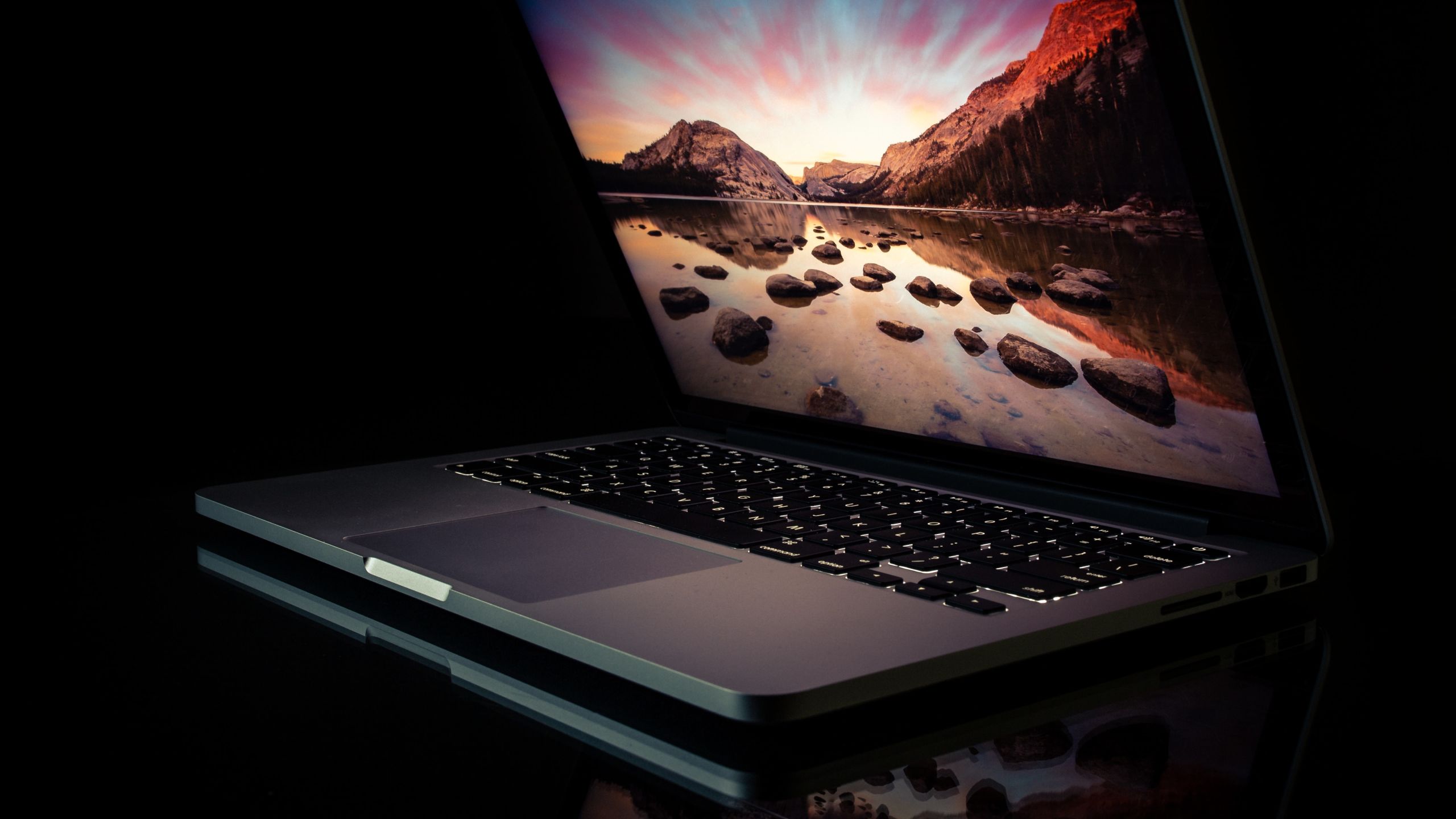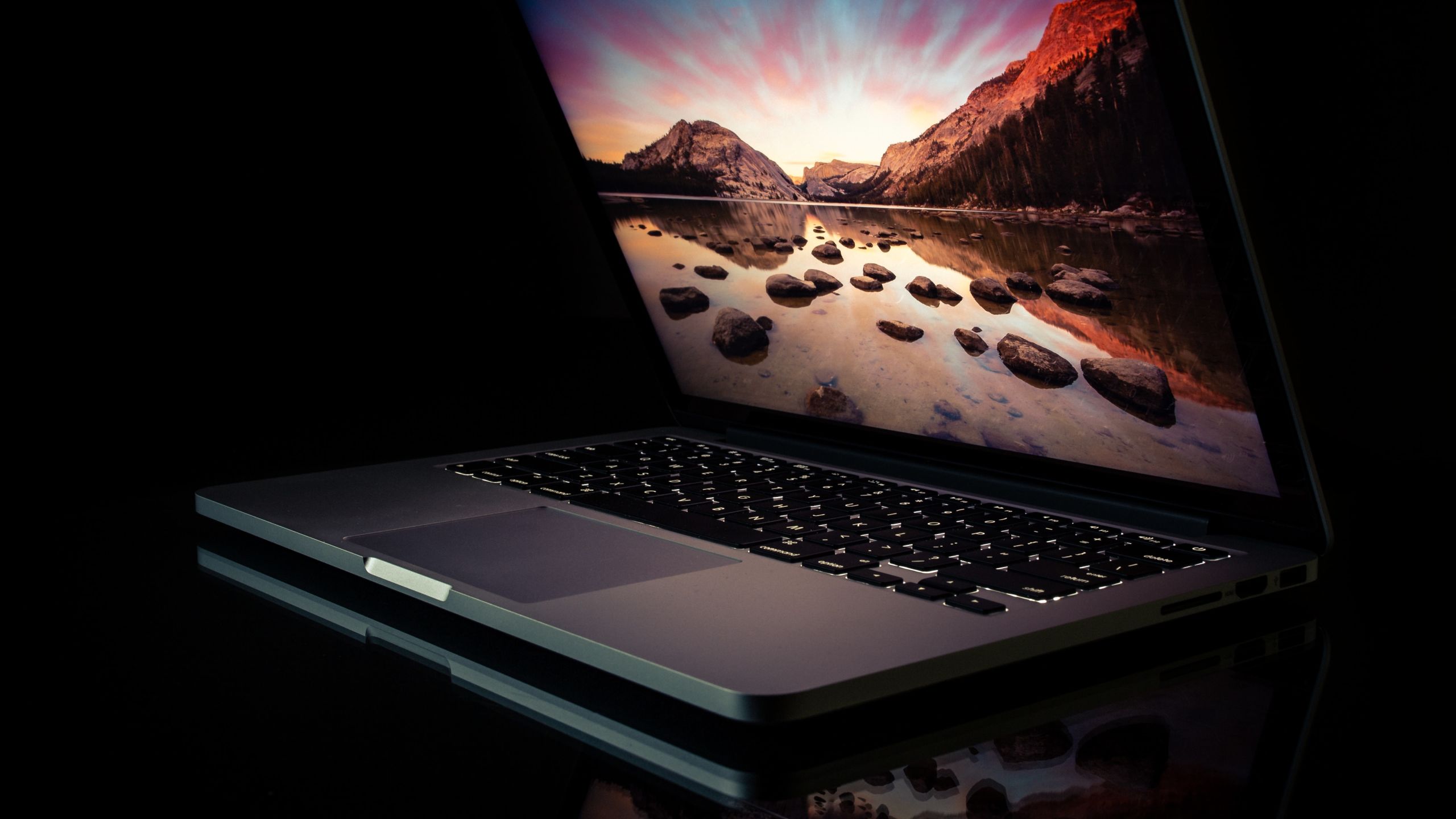 Reception: Your internet quality can have a big impact on your session. If video isn't working you have the option or dropping back to audio only or text.
Miscommunication: Typed conversation can be easily misinterpreted. You might no be able to express or explain how you are feeling, or describe your situation fully. If you are feeling this is the case, seek clarification from your counsellor.
Timing: If typing, the messages can get out of sync. If you feel that you are out of sync with your counsellor let them know, ask them to summarise where you are up to and slow down to take turns with messaging.
Crisis: Online counselling, especially instant chat, is not suitable in a crisis situation. In a crisis, we recommend seeking immediate support, contacting emergency services on '000', Lifeline on '13 11 14', Mental Health Helpline on '1800 332 388' or the Suicide call-back service on '1300 659 467'.
Tips to help with connection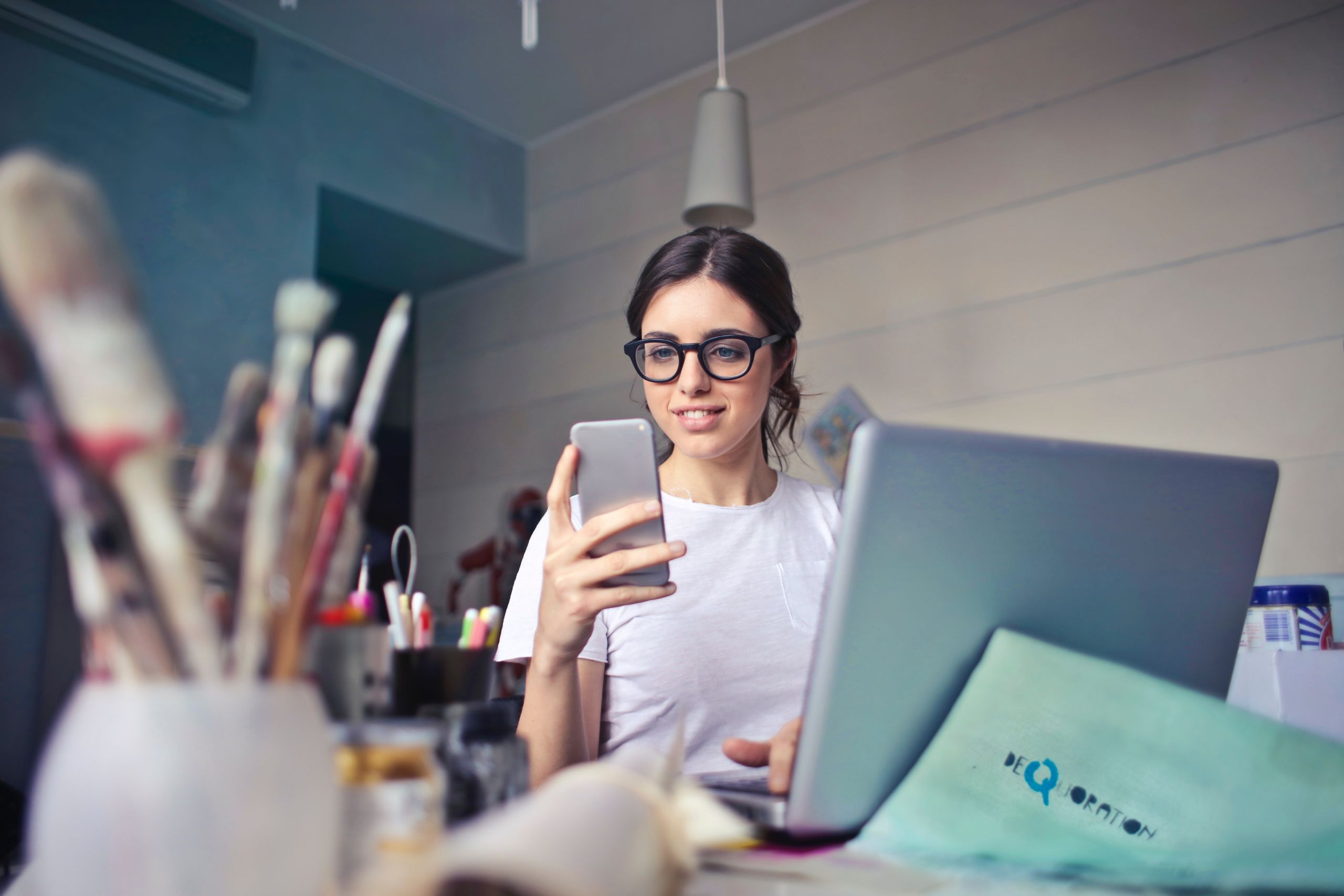 Finding a good connection with your counsellor is important. To help you get the most from our service we've got some tips to help you connect.
Think about who you might best connect with. Finding someone you trust and can talk through things with openly is an important part of the therapeutic alliance. To help with this you can see counsellor profiles by clicking here.
Pick a 'good' time. Ideally you want to have an appointment when you can give them your full attention. You might decide the morning is better because this is when you feel your lowest or the house is quietest, or the afternoon might be more ideal because you feel you can have better attention at this time. Think about your own preferences and book an appointment to match. Also consider what you have to do after your appointment.
Reflect on your expectations, needs and wants. Thinking about what you are wanting ahead of your appointment means you can discuss this with your counsellor and make a plan early to start working towards your goals. Some questions you might ask yourself include : What your hopes and fears are about counselling? Are you wanting to develop skills to understand and deal with difficult situations or emotions? Are you feeling stuck and looking to better understand the options in front of you? Have you accessed counselling in the past? What worked well and what didn't? Do you want to take the lead in session or would you prefer your counsellor does this?
Before your appointment it can be helpful to think about the key points you want your counsellor to know. Plan to give yourself at least 5 minutes before your appointment for this reflection.
Write things down. Note down thoughts before your appointment to help you to focus on key points.
There is no right or wrong thing to say. Some people feel they need to censor their thoughts or feelings for fear being impolite or being judged. Counselling is a non-judgmental space where you can be free to talk about things you don't feel able to with others in your life. Being open and honest about what is going on for you helps your therapist get a better understanding of you and the situation you are struggling with. Even small things that might not seem important can add depth to your connection. For example, by letting your counsellor know that it was tough getting up the energy to come to counselling, this might open up exploration that creates some outcomes and makes it feel less difficult next time.
Be prepared to work on yourself or make a small change. There is often no quick, simple or easy solution to complex situations. Things take time and a counsellor isn't going to be able to solve problems for you. The goal is to help you recognise your skills and strengths that will allow you to solve your own problems.
Be patient. Building trust and feeling safe enough to open up can take time. It can also take time to work through your unique situation and develop skills to help you feel more in control of the things going on in your life.
---
When it comes to distance appointments it is easy to get distracted, especially when you aren't closing the door to the outside world by walking into a counsellor's office. Below are some practical tips for different distance appointments:
---
A note on disconnection:
Sometimes counselling can bring up heavy emotions or memories. To help in switching off from counselling keep the following in mind:
Write things down. Note down any thoughts or insights from your session to reflect on, remember or come back to.
Move into a different space following your appointment. This might help you shift gears and step away from the counselling session figuratively and literally.
Make sure you have some time to yourself to take a break after your appointment. It is normal to feel a mix of emotions after a counselling appointment so give yourself time to sit with these, reflect on any strategies you have talked about in session, go for a walk or practice some self-care.
Be mindful of who you share your therapy insights and thoughts with. The content of counselling can be very personal. Be especially careful sharing with people prone to gossip, giving advice, expressing strong opinions or wanting to be updated all of the time. Unwanted attention and opinion can lead you to feel confused, pressured to share information or doubt yourself and the process you are engaging with.
We understand the University Counselling Service isn't going to meet everyone's needs. We have compiled information on free and low cost support available to you. Please see below for some of the options for support that you might like to explore.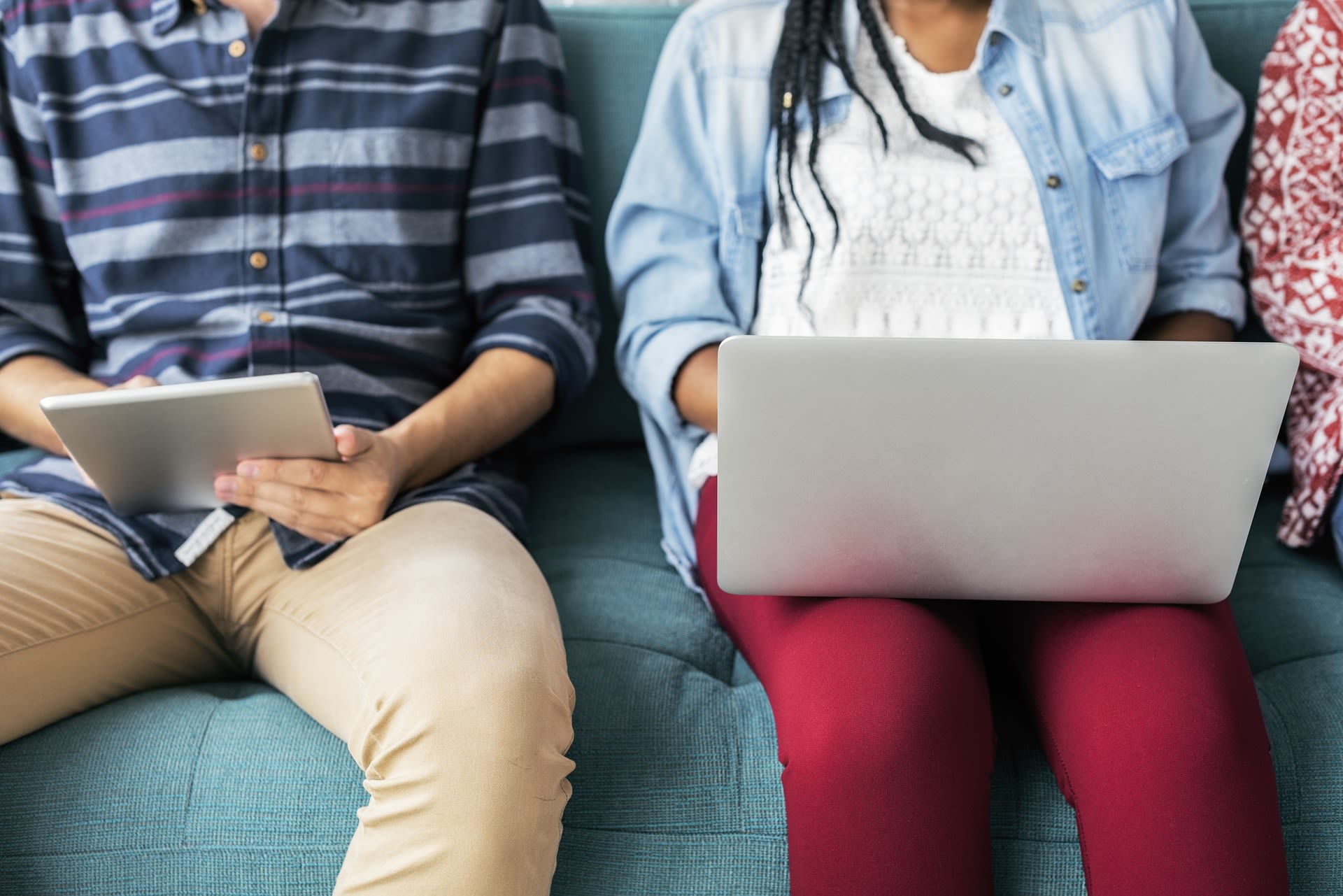 What is the wait time for a counselling appointment for students?
The University Counselling Service currently have appointments within a week and often within a day or two of logging in to book an appointment.
Wait times can be a little longer if wanting a specific counsellor.
---
What next?
Your counsellor will use the information you have provided (your email address or failing that, your phone number) to connect with you at the time of your appointment.
For online counselling, you will receive an email from your counsellor to the email address you provided (or your student email if you have not provided an alternative) at the time of your appointment with a link.
Clicking on the link will connect you with your counsellor.  You will need to do this at the time of your appointment
When you join the meeting be sure to select "connect with audio".
If you counsellor doesn't see you in the first 5-10 minutes they will call you on your phone number that you have registered with student services.
To update your phone number visit your student portal.
---
Can't make it to an appointment?
You can cancel your appointment online up to an hour before your appointment or via phone up until your appointment time. We ask you to do this so that we can make the appointment available to others in need.
Cancel appointments through the booking pathways (refer to 'How to make an appointment') or via the email you received when originally booking the appointment.
---
I don't know if I got what I needed from my counselling appointment. What are my options?
Check out our tips for connecting in this article for ways to achieve a better connection.
Communication is an art and one that we strive to work at with you. If you don't think you have connected well in your appointment we invite you to talk to us about it. Although it can feel daunting, we recommend that you book another appointment and talk to your counsellor about how you are feeling. It might be helpful to think about what you were hoping to get from session and what you would like to get out of future appointments so you can use this to structure your conversation.
If having a conversation about your experience or seeing the same counsellor again doesn't feel like an option that works for you, that is okay. We have a team of clinicians so you can always book an appointment with a different counsellor. Be prepared for them to check in with you about why you have booked to see someone else on the team. We do this to make sure you are getting the support you need.
---
How can I give feedback about the service?
We are a service that aims to reflect on what we do and how we can continue to improve the support we offer. Your feedback helps us! If you have 5 minutes to complete our feedback survey we would love to hear from you. Visit http://bit.ly/UTAScounsellingsurvey.
---
Supporting Documentation
If you need an extension or other assessment accommodations, you should firstly discuss this with your lecturer. Your teaching staff can often support you if they know what is going on.
If you require supporting documentation your medical doctor is best placed to provide this. Under exceptional circumstances the counselling service can provide supporting documentation only if either of the following circumstances apply:
You have already been attending counselling and we are familiar with the presenting issues; or
You are unable to discuss the matter with staff due to the nature of the issue and you have no other treating professional who could provide information.
If your situation matches one of these two circumstances you will need to book in an appointment with a counsellor and discuss your situation with them. Supporting documentation is written in session during your appointment. Depending on your circumstances the counselling service may not be able to provide you with supporting documentation, however, we assess each case separately.
I need to talk to someone now. What do I do?
In a crisis, we recommend seeking immediate support:

contact emergency services on '000'
Lifeline on '13 11 14'
Mental Health Helpline on '1800 332 388'
Suicide call-back service on '1300 659 467'
Unfortunately our counselling team are not able to respond to messages or contact outside of scheduled appointments.
After hours you can call (1300 511 709) or text (0488 884 168) the after-hours crisis line.
You can call 1800 817 675 or visit AppointmentHub to see if there is an earlier appointment with another counsellor. See 'how do I book an appointment'.
You might also find it helpful to connect with other student experience supports such as Student Advice, Learning Advisers or Course Information Officers.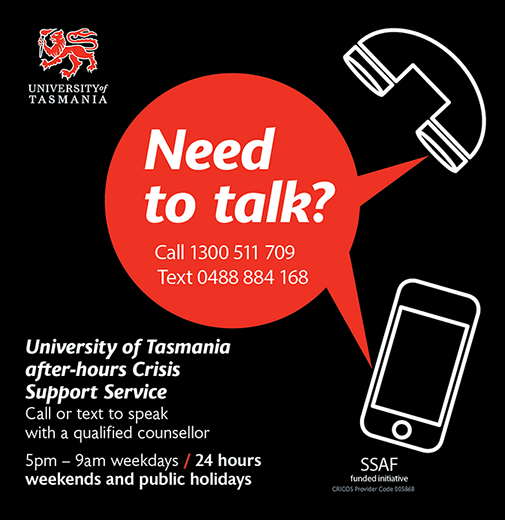 Your rights
You do not have to see a counsellor if you do not wish to.
You can request to see a different counsellor, or ask for a referral to another agency if counselling is not working out for you with your counsellor. We understand that this happens and encourage you to let us know.
If you believe we hold incorrect information about you, you have the right to correct this.
---
Privacy & Confidentiality
Like all counselling services, we are required to keep case notes of interactions with our clients. The information you provide to your counsellor is considered a health record and will be recorded and used for the primary purpose for which it is collected. This information will not be disclosed to any third party without your consent, unless this is required or permitted by law or professional duty of care.
Your privacy is important to us. We acknowledge that privacy of communication via distance, especially over the internet is limited by the security of the technology used. The University Counselling Service uses Zoom but we want to assure you that the IT team are constantly working behind the scenes to ensure the highest level of security and encryption is in place. All information is retained within Australia and we have end to end encryption in place.
Most people feel a little nervous about their first video appointment because it can be a different way to connect with counselling . Most people soon feel very comfortable with this mode of contact as the appointment proceeds, however, you can choose to end a session early or switch to phone if video counselling doesn't feel right. In addition to this, your your online counselling sessions are never recorded.
For more information about university's privacy policy visit www.utas.edu.au/privacy
More information and resources